I couldn't wait to meet baby Lucas. His family's maternity session is a favorite of mine so naturally I wanted to know who was in there 😉
Lucas is such a sweetie just like his big brother. And oh, those bright blue eyes and little puff of hair on his otherwise perfectly bald head- I melt. I love how he looks right at you, wise beyond his years when he's awake and how when he's sleeping his little tongue sticks out. I could have just held him all day. He's perfect.
H & BJ- you're a beautiful couple. Your family is beautiful. The love you all share is beautiful. 
Congratulations on becoming a family of four! I'm honored that you chose me to capture these precious moments.
XO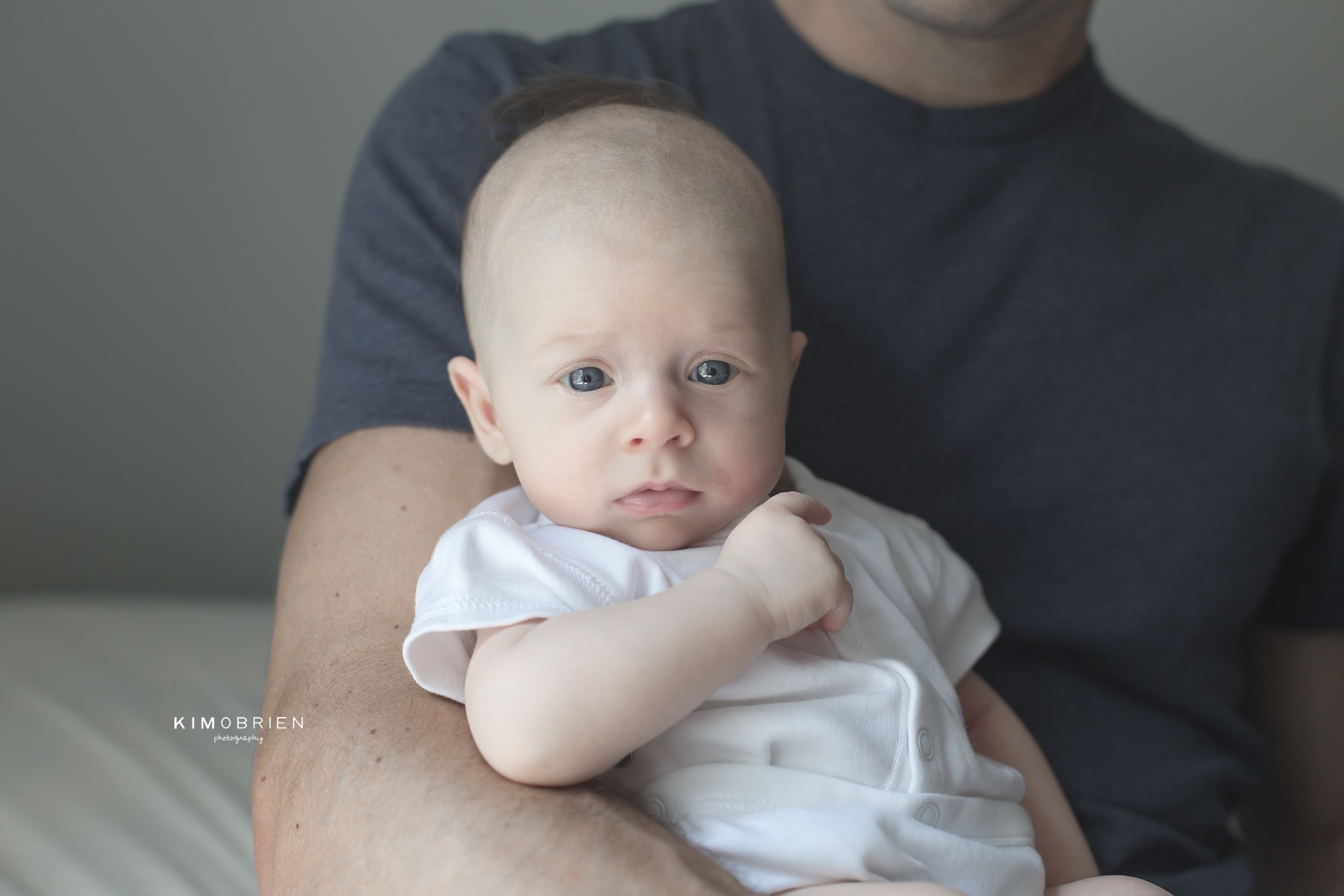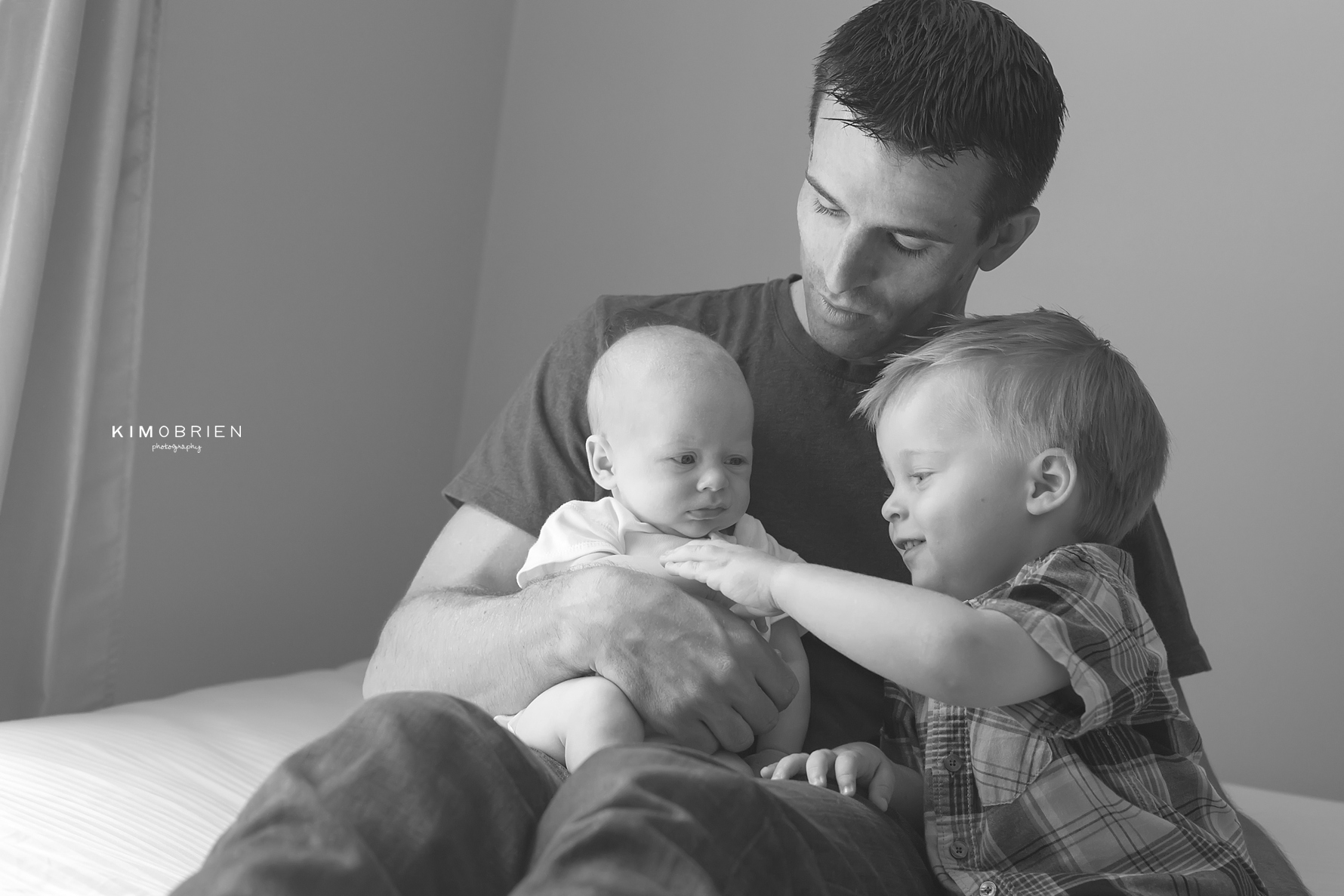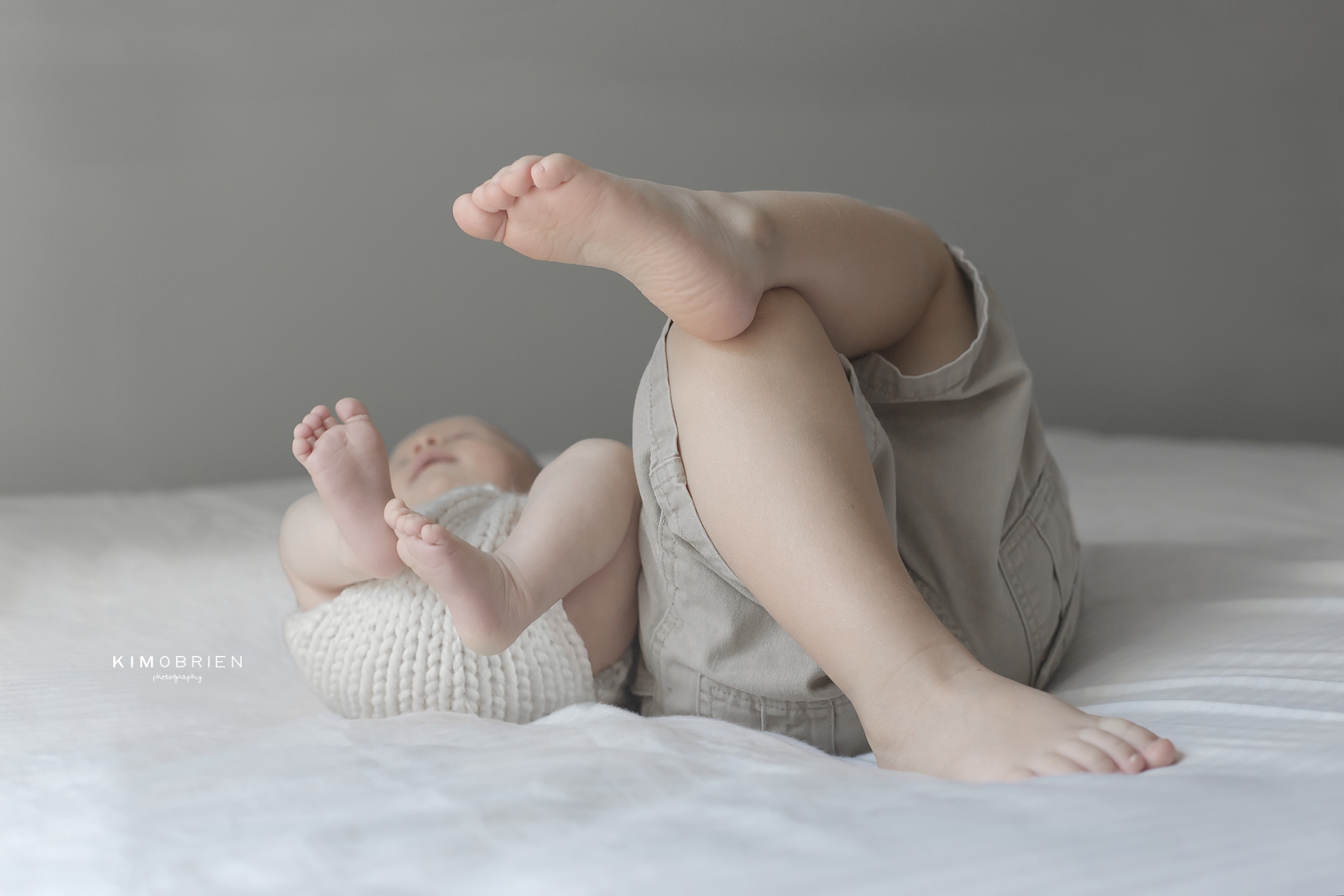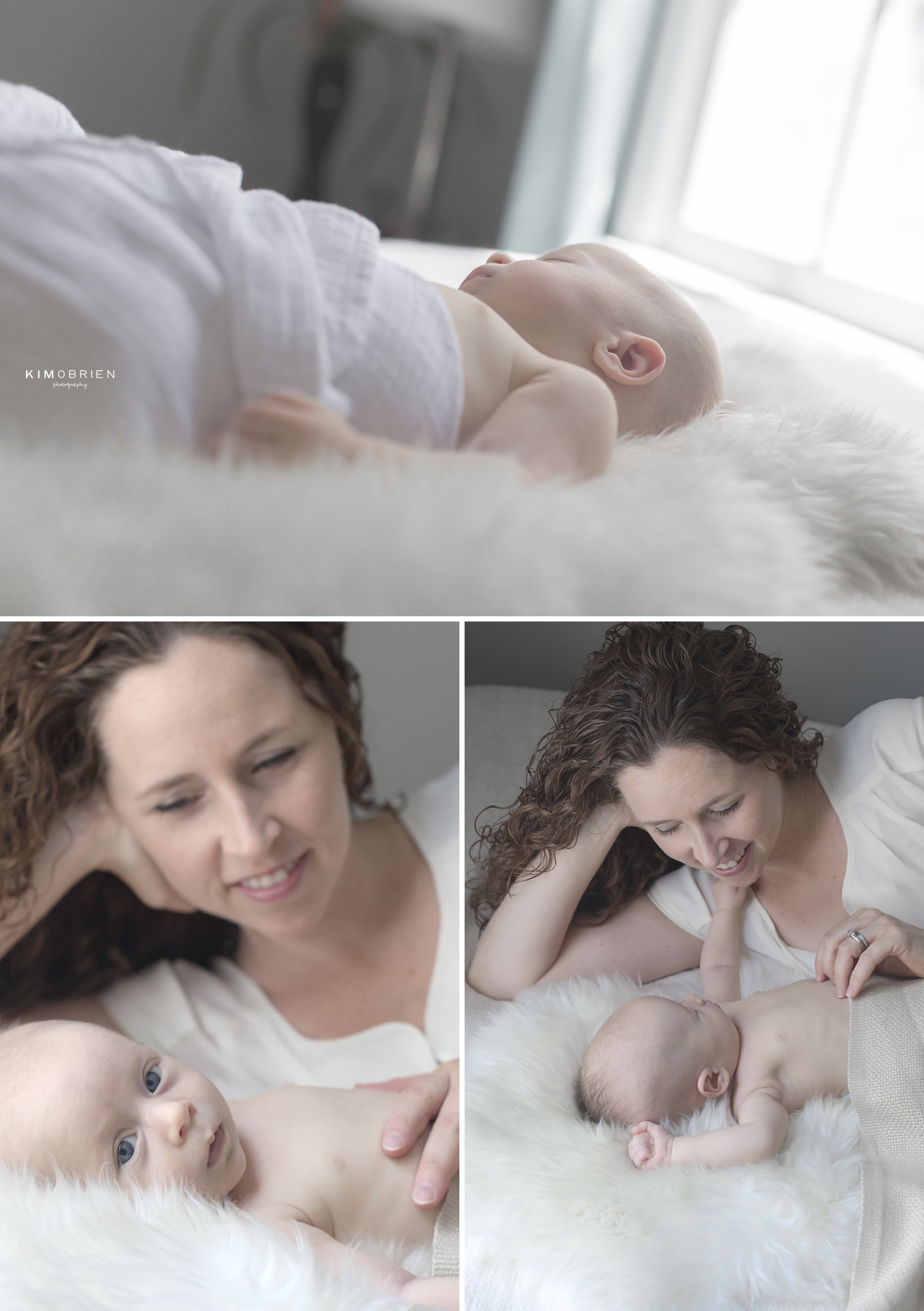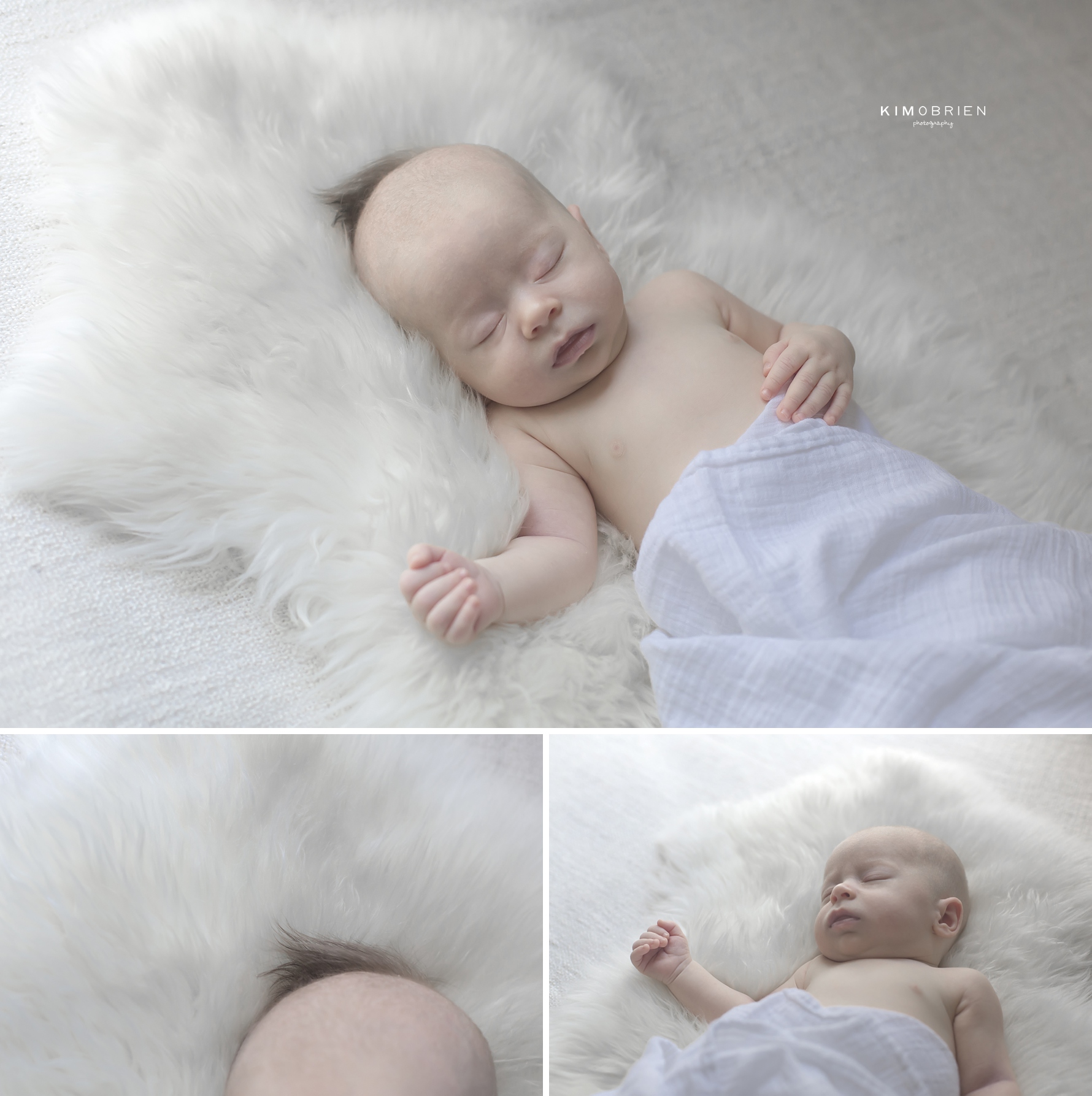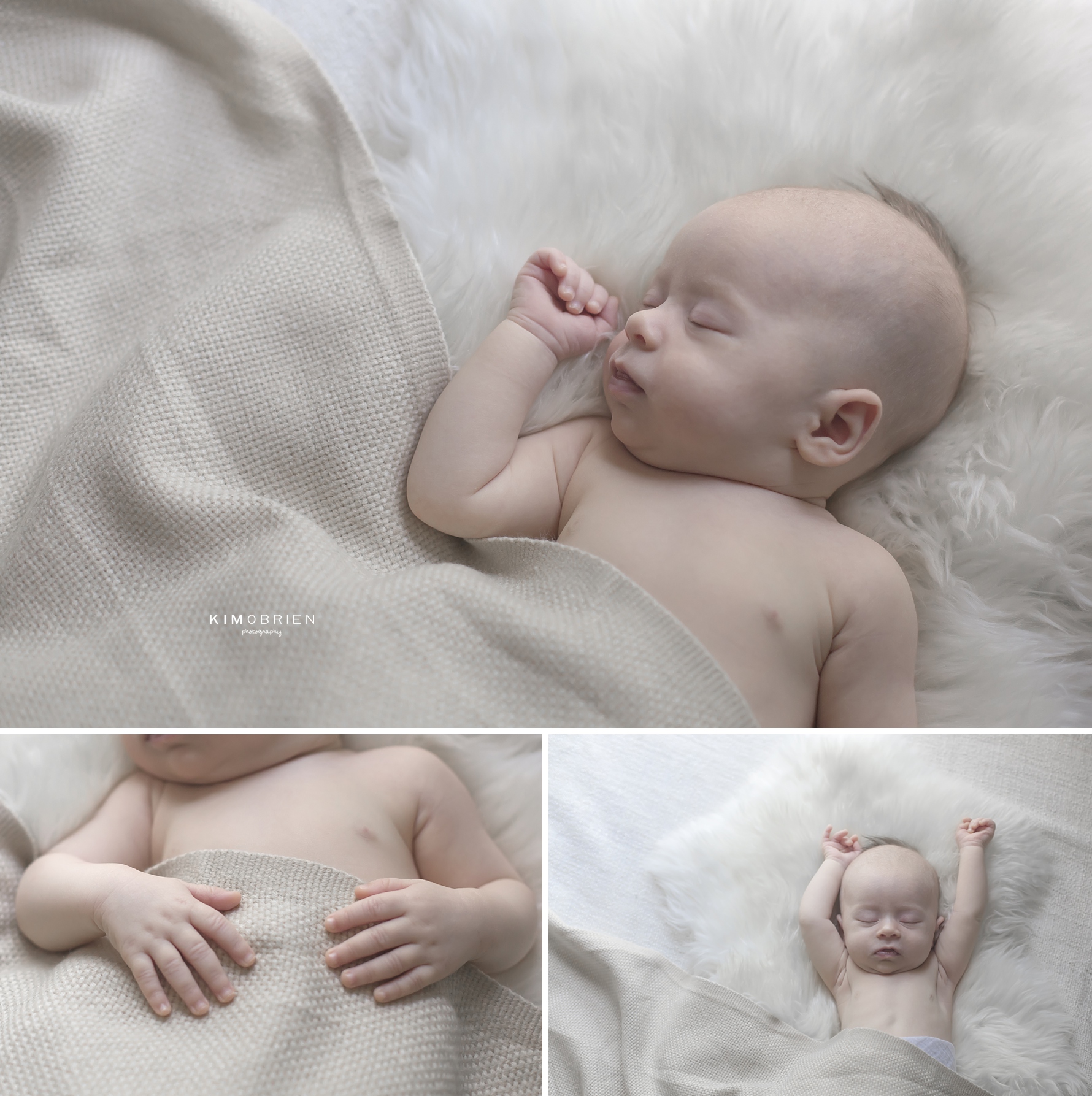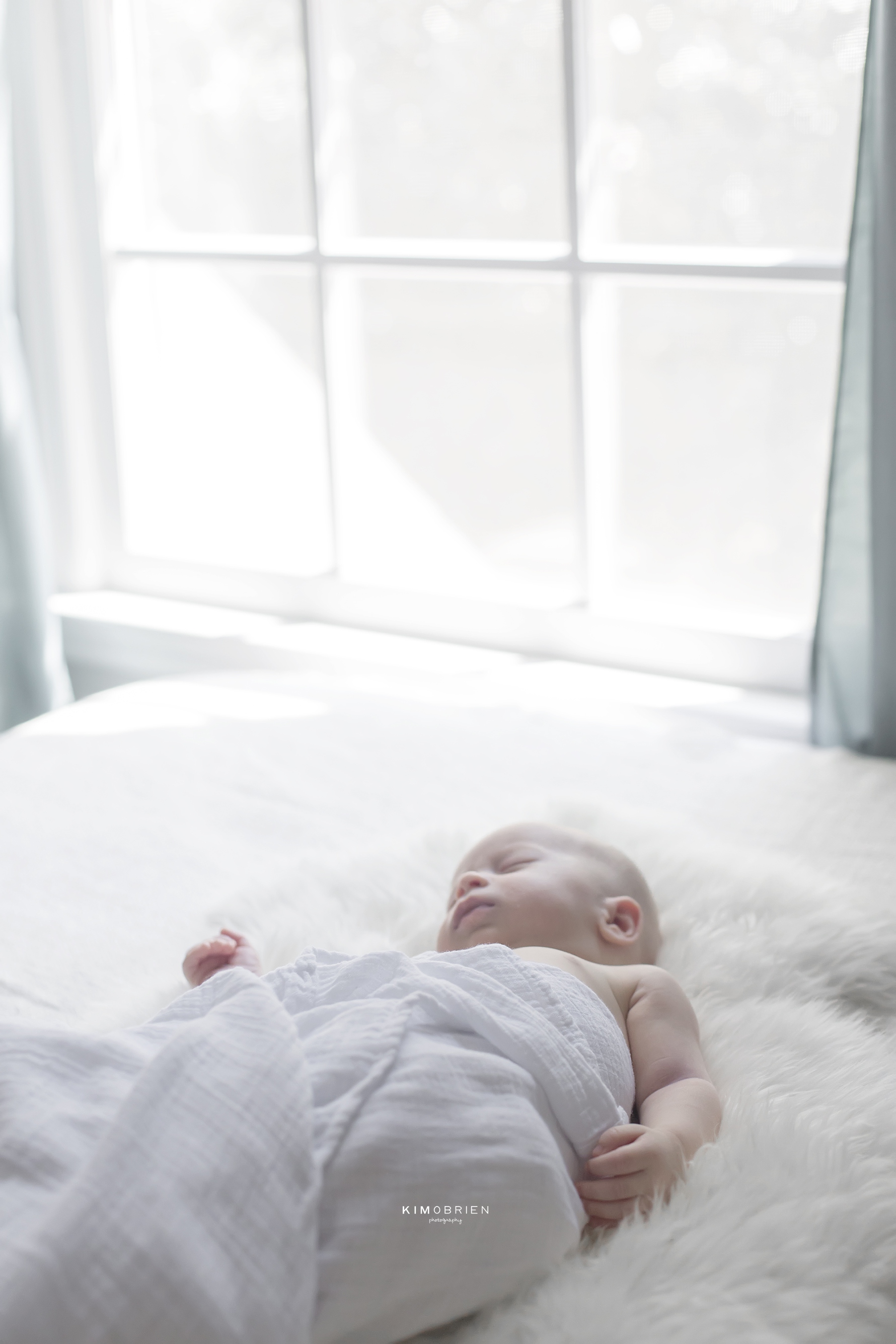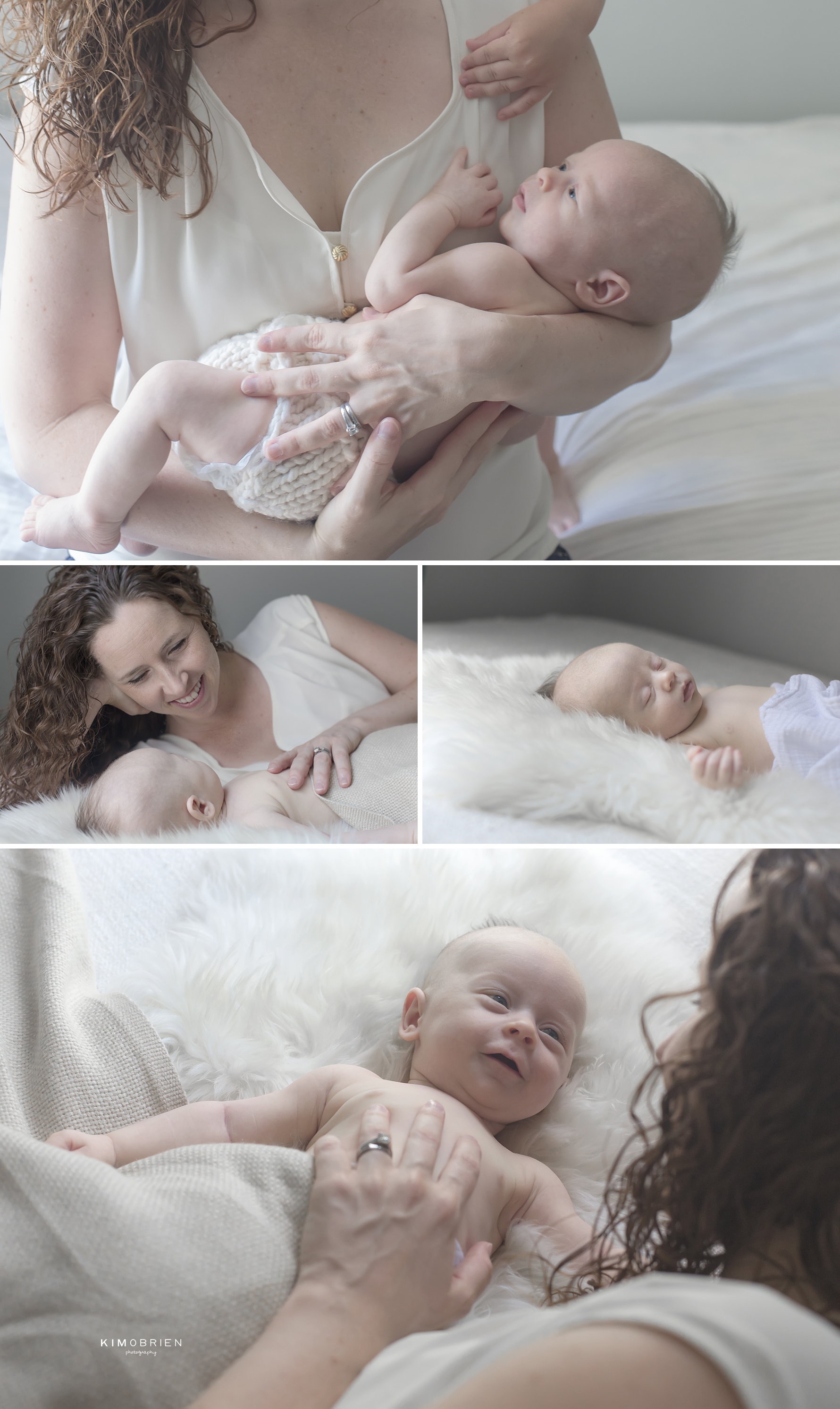 Contact Kim O'Brien Photography for more information about Cary Lifestyle Newborn Photography. Kim O'Brien is a Natural Light Cary Raleigh Newborn Family Photographer in Raleigh, Cary, Durham, Morrisville, Apex and Chapel Hill, North Carolina.