Lifestyle newborn sessions at home have become a favorite of mine. I love how personal and comfortable these sessions are. Mom and Dad can relax because they don't have to rush out the door with a newborn and a toddler and it gives me a chance to photograph families in a very natural way in their element, surrounded by what they love.
Sooooo much love in the H family home. From the way they interacted, to the many hugs and all the quiet moments in between, it was all such a pleasure to capture. Baby boy was my least sleepy newborn to date but he was so content…even wide awake. He never he made a peep and I fell in love with him.
One of my favorite moments, because it was the kind of real moment that comes so naturally for two year olds, was when Meredith and baby W were nursing in the other room and big brother plopped down and got lost in a book. It was as if dad and I weren't even there and it was amazing.
I know many photographers feel grateful to their clients…but really, I have to say that the families I work with are just incredible people.
Meredith & Chip – thank you for being so kind and just all around cool
 Your boys are so beautiful and so sweet. I can't wait to watch their brotherly bond grow and change as they do. 
XO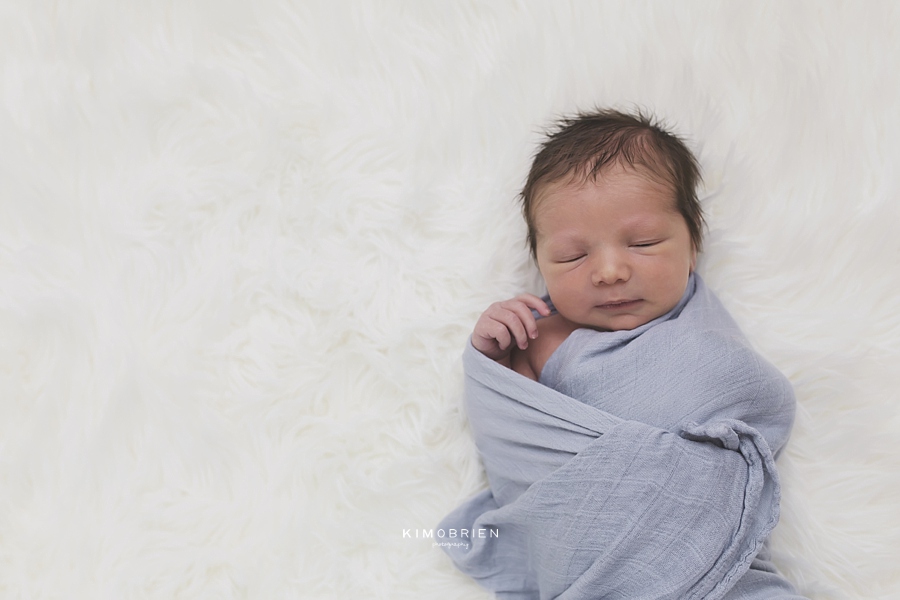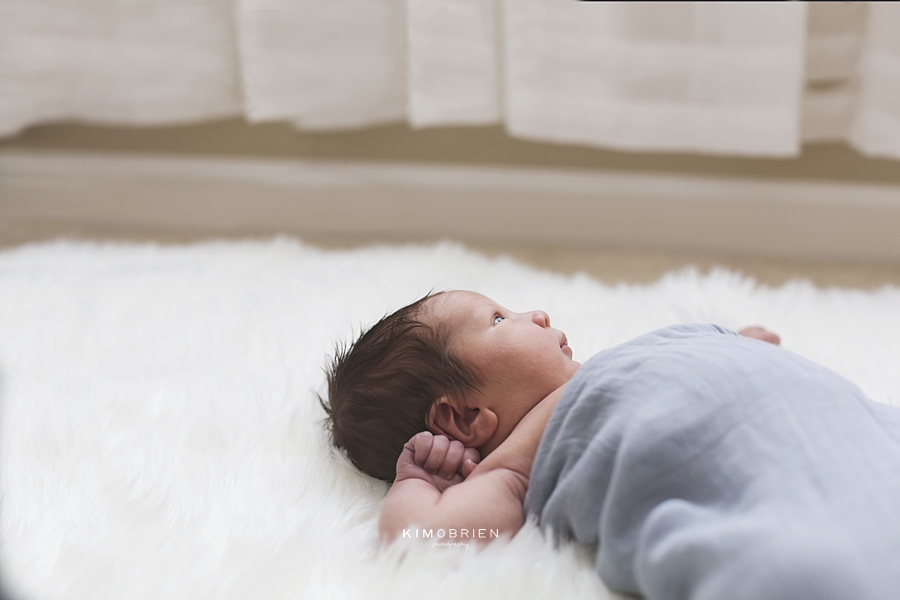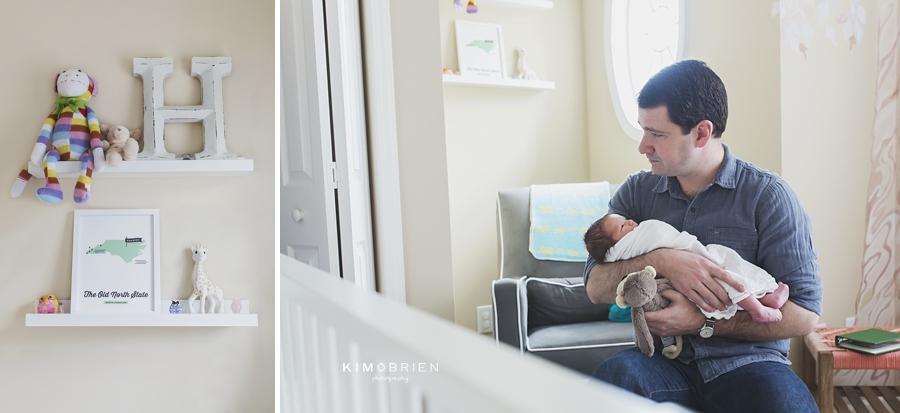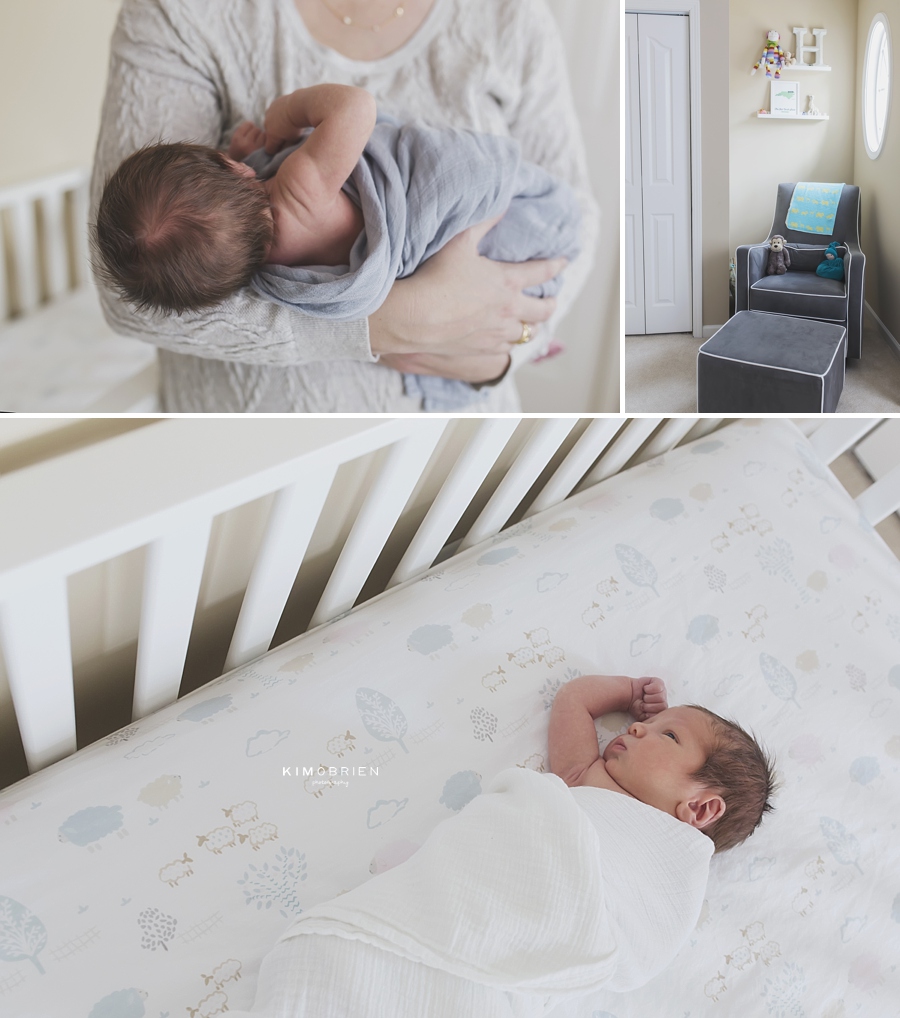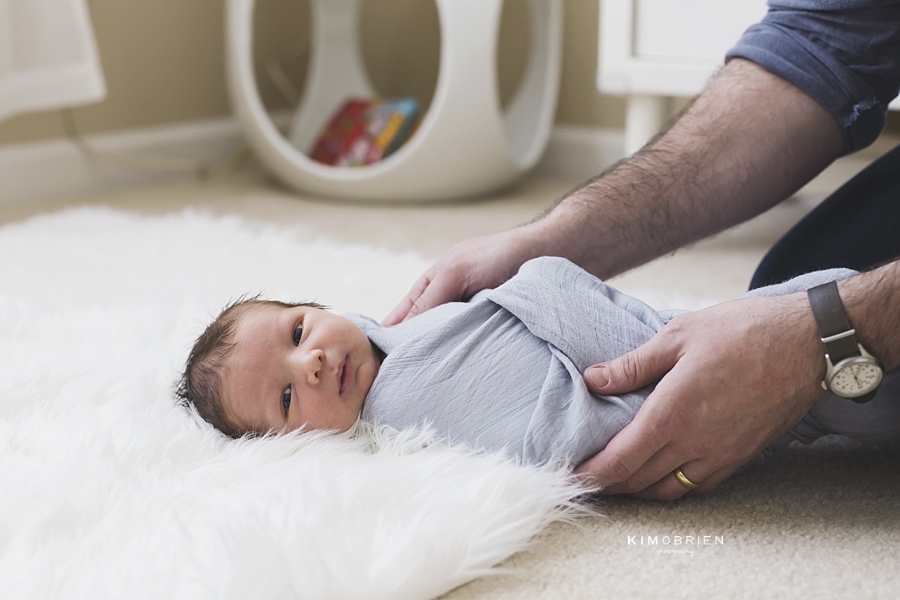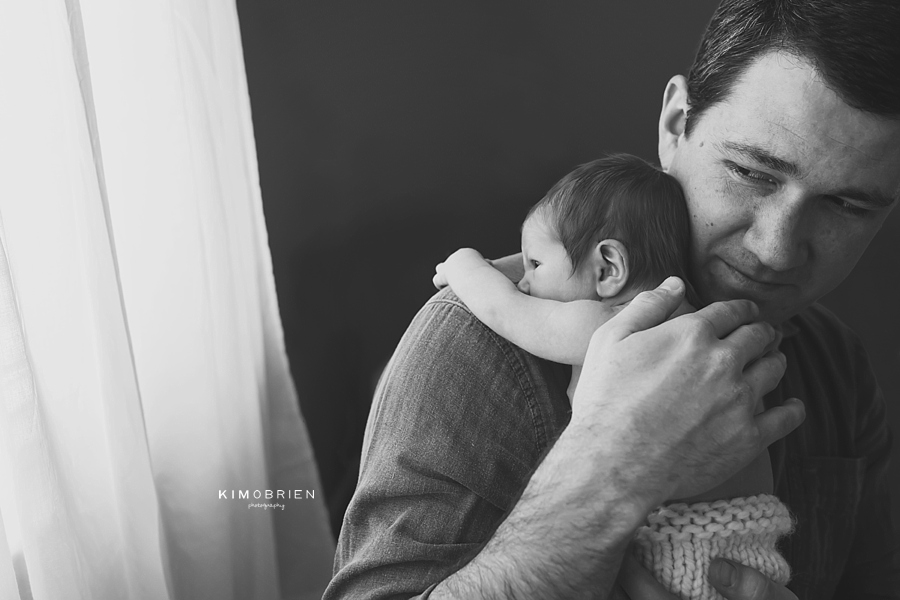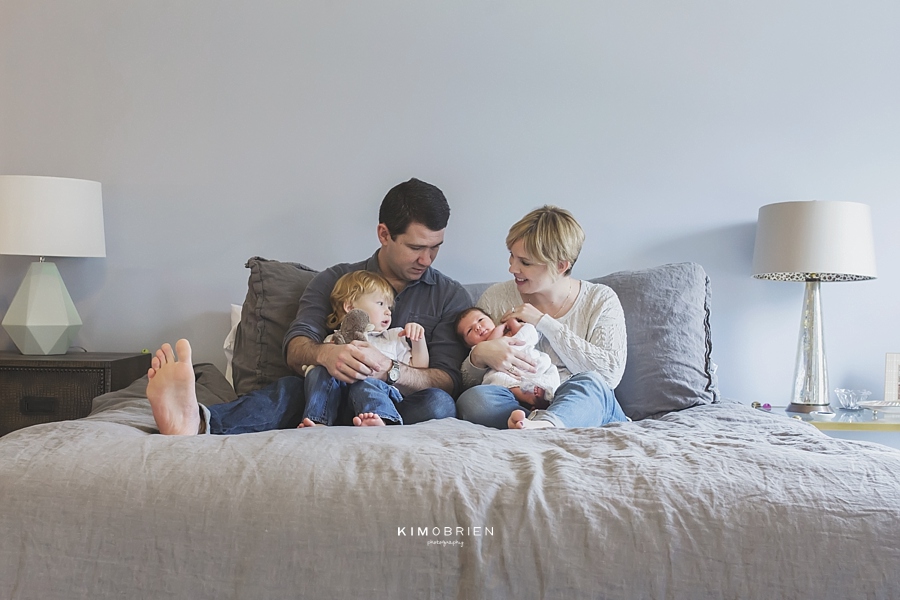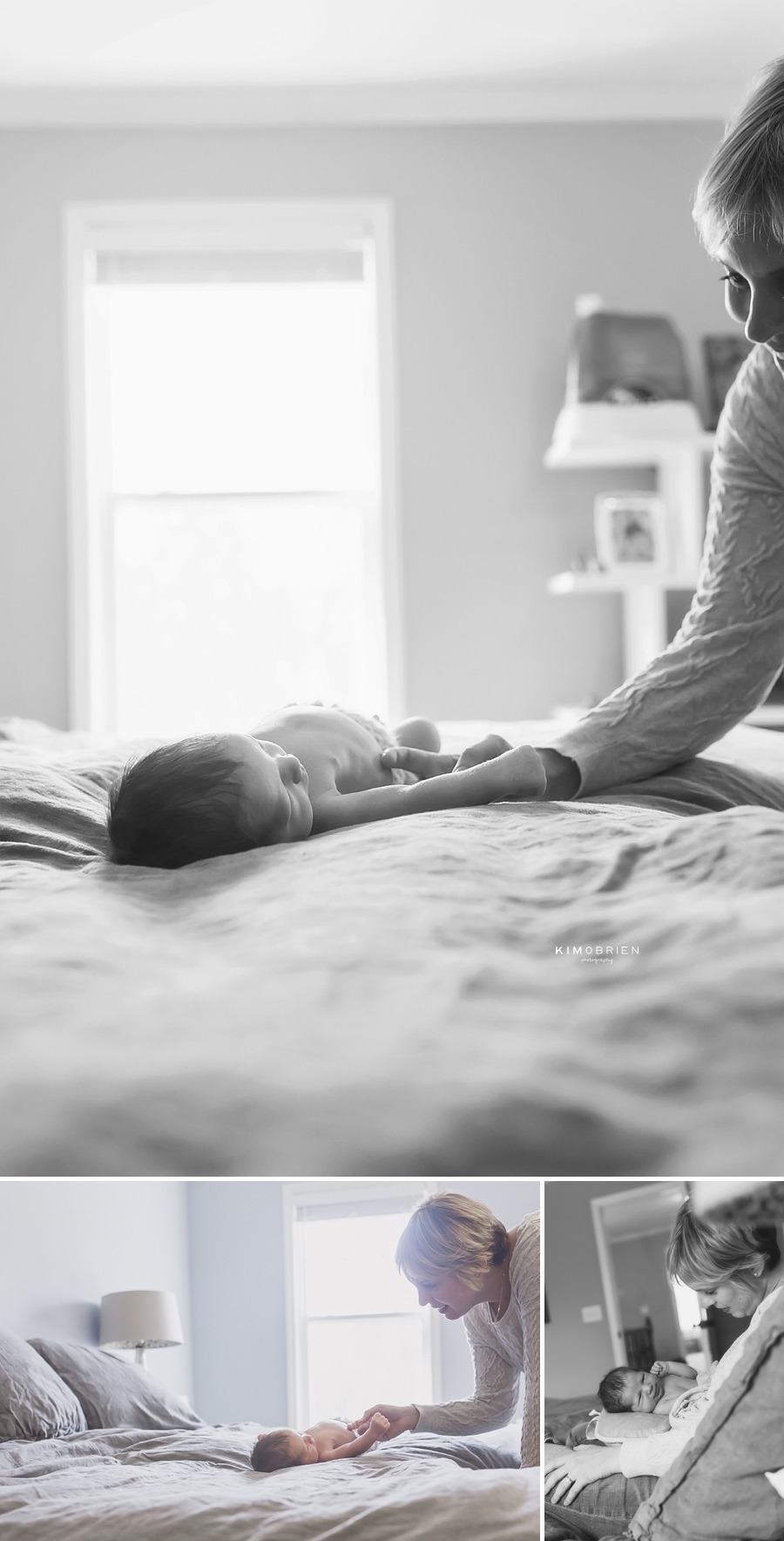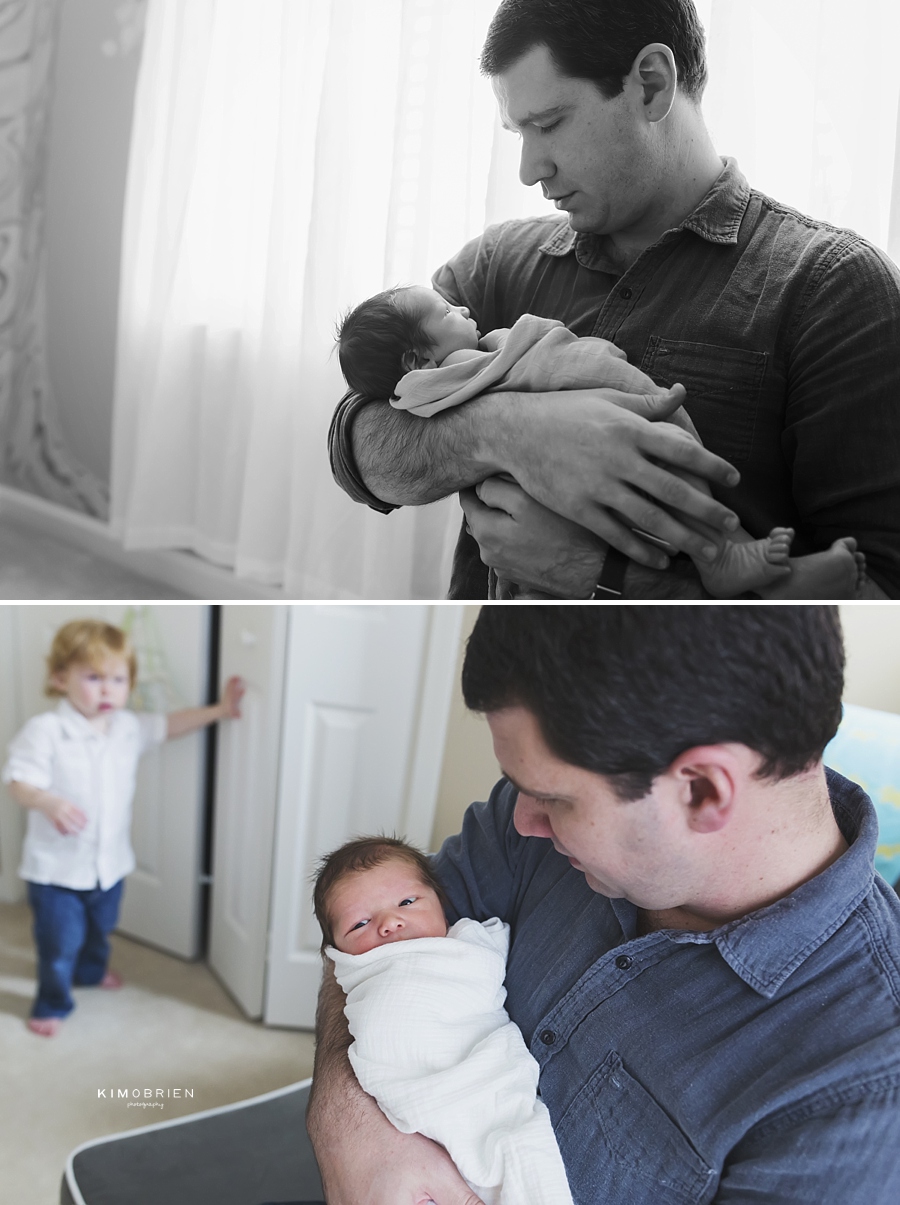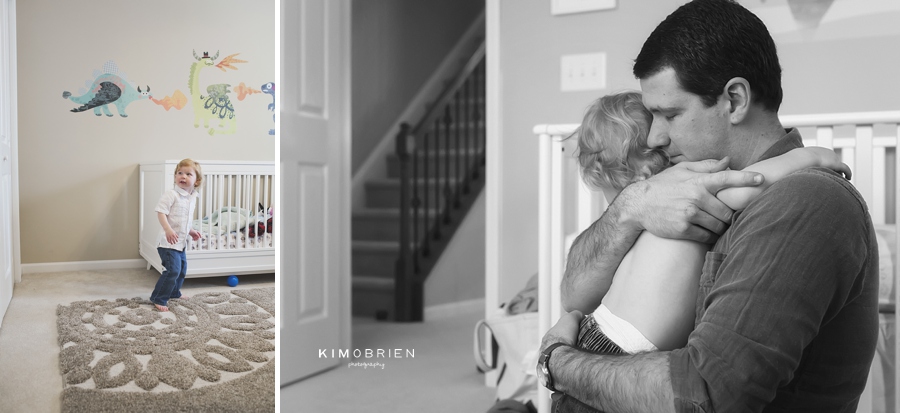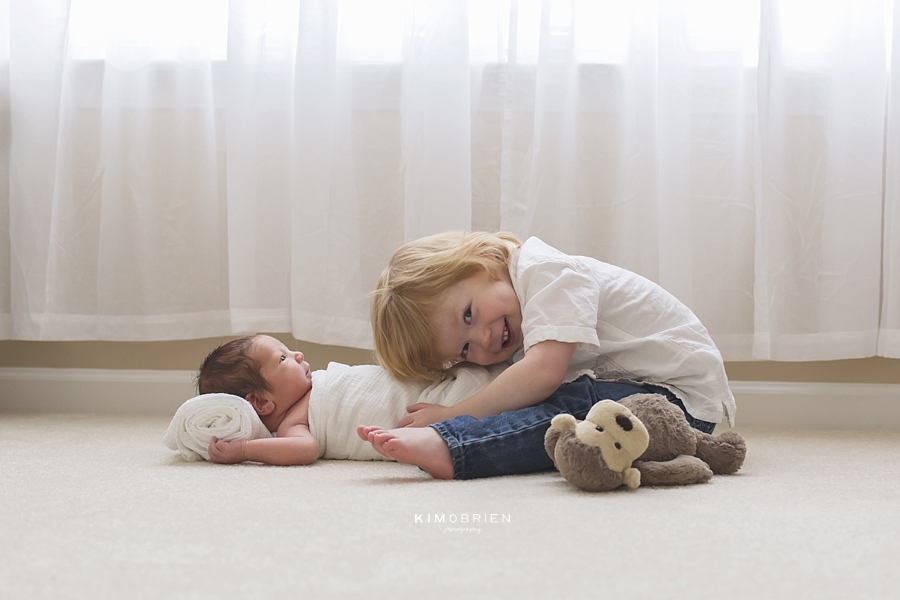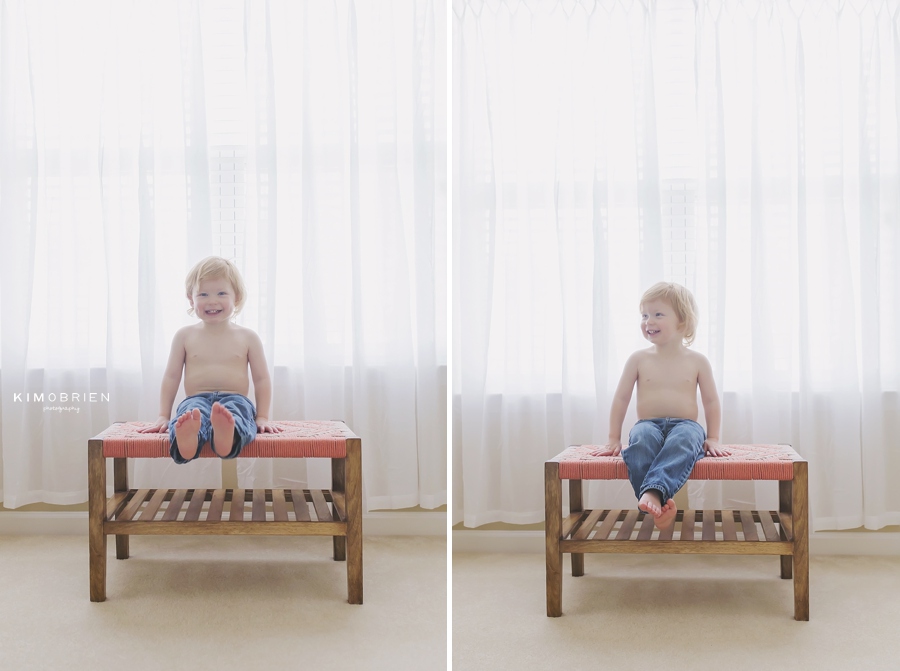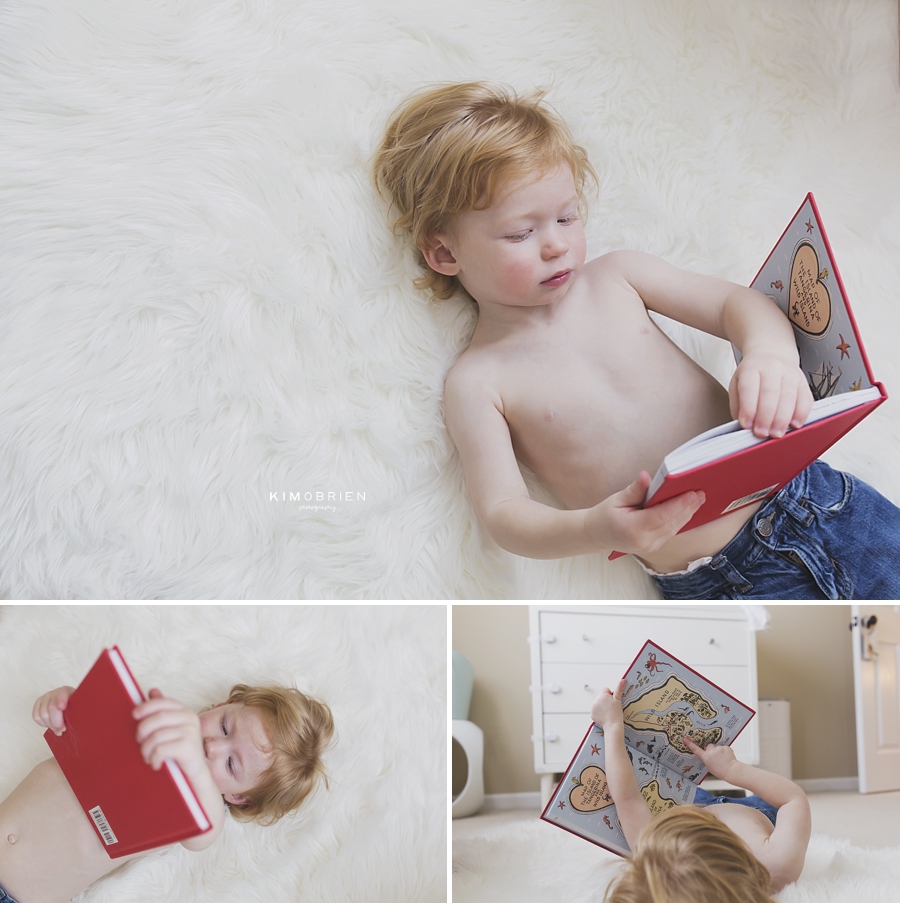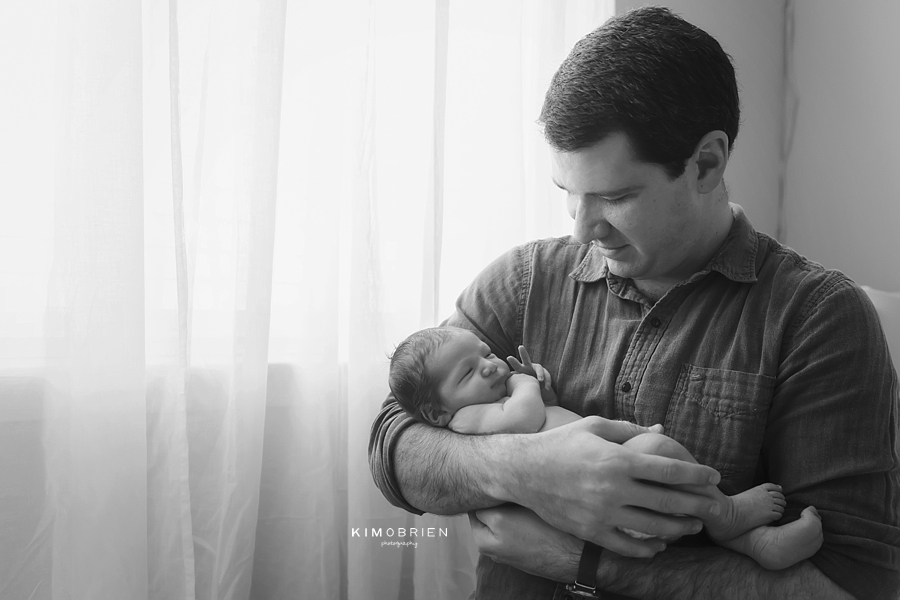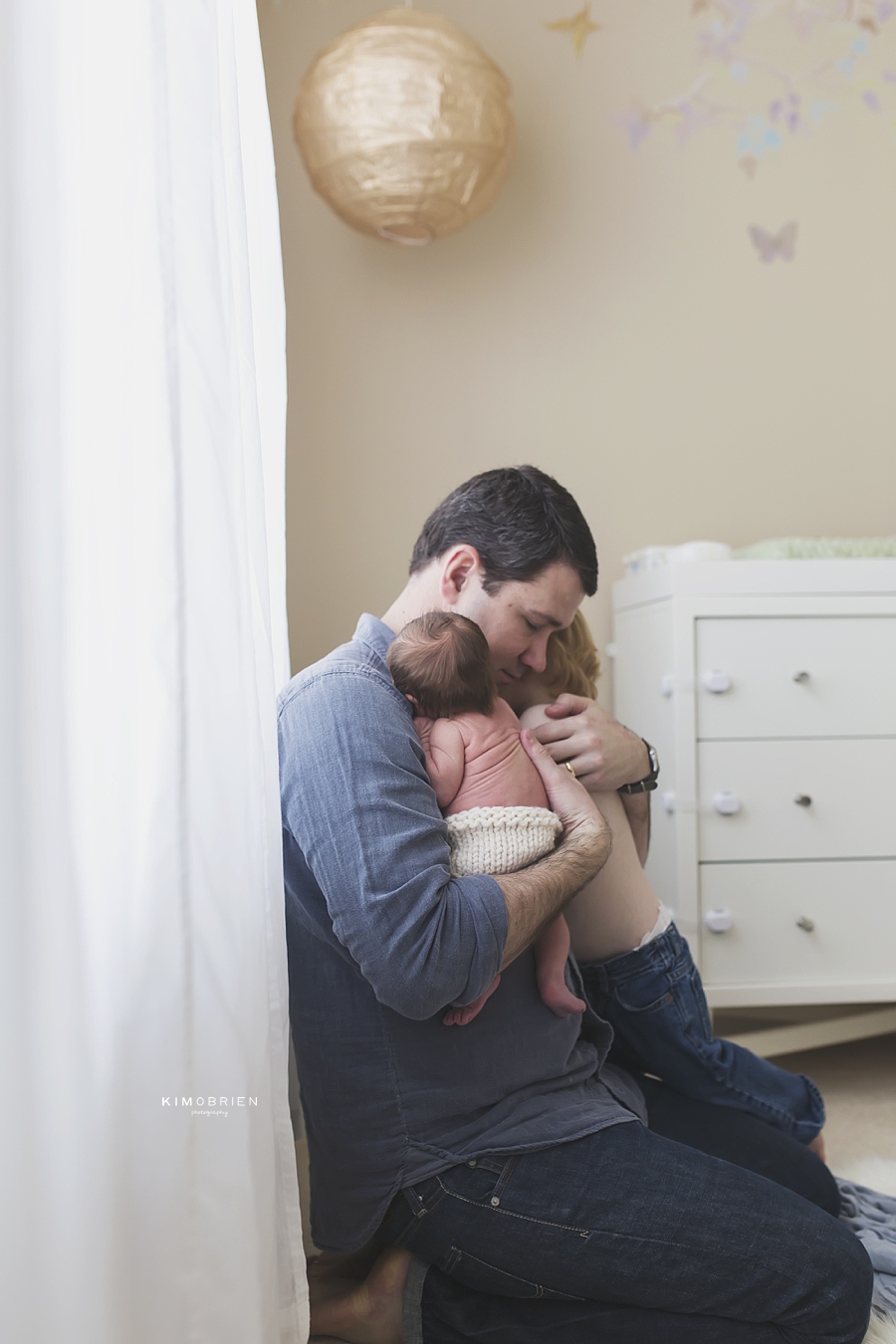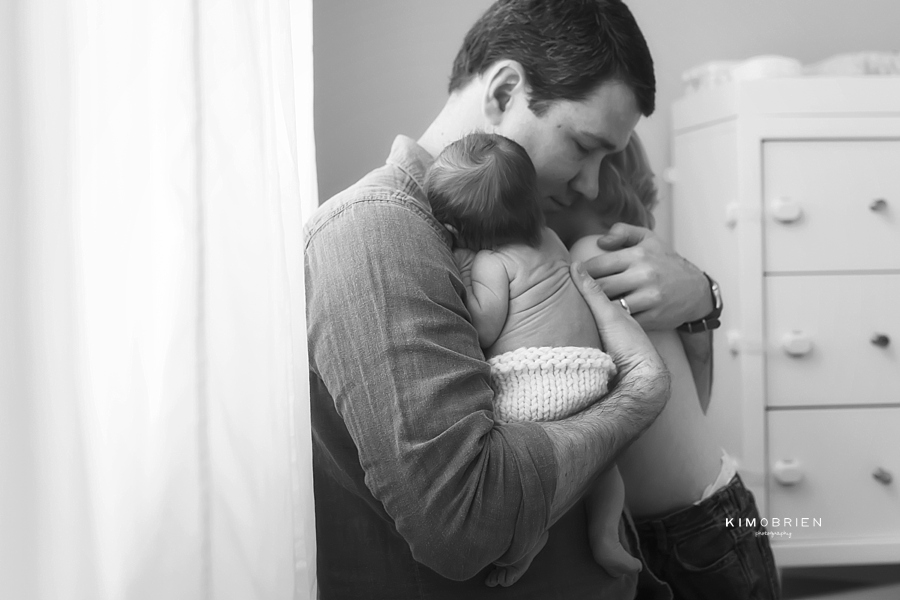 Contact Kim O'Brien Photography for more information about Raleigh Fine Art Lifestyle Newborn Photography. Kim O'Brien is a Natural Light, Fine Art, Lifestyle Newborn Photographer in Raleigh, Cary, Durham, Morrisville, Apex and Chapel Hill, North Carolina.