Christy is a talented local photographer who recently had a birthday and as a gift to herself booked a mommy & me lavender photo session. What better gift than fine art photos with your daughters in a lavender farm?
I talk a lot about the importance of parents being in the photos with their children. It's great to capture your child's portraits as they grow but if that is all you have, you're missing out on the photos that will mean the most to them- the photos with you. One downside of being a photographer is that I am always behind the lens, which means I don't have many of those treasured photos with my girls that I capture for others.
Christy's mommy & me lavender photo session is really a gift to her girls and is a great reminder to come out from behind the lens and capture these moments, if not for us, for our children.
XO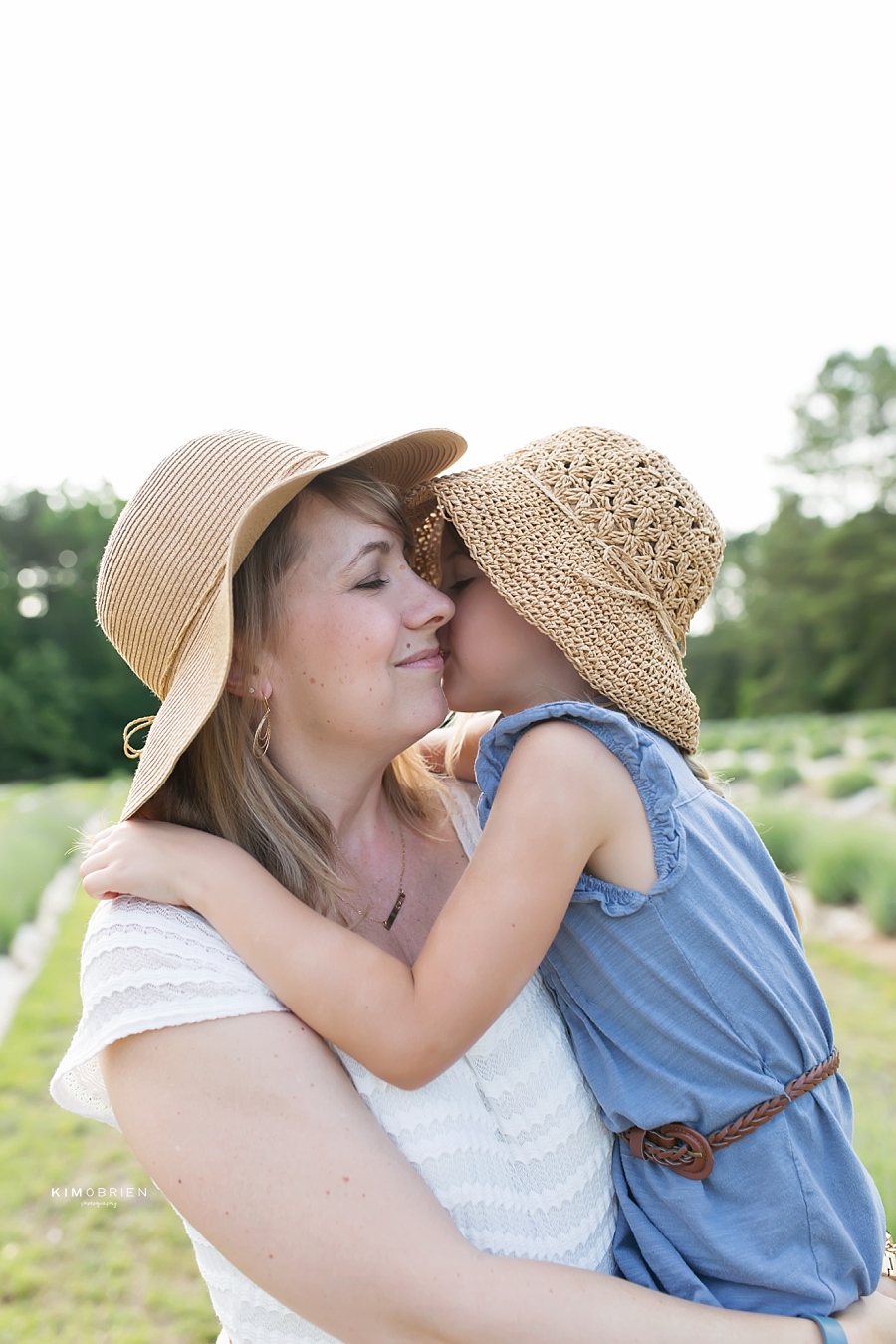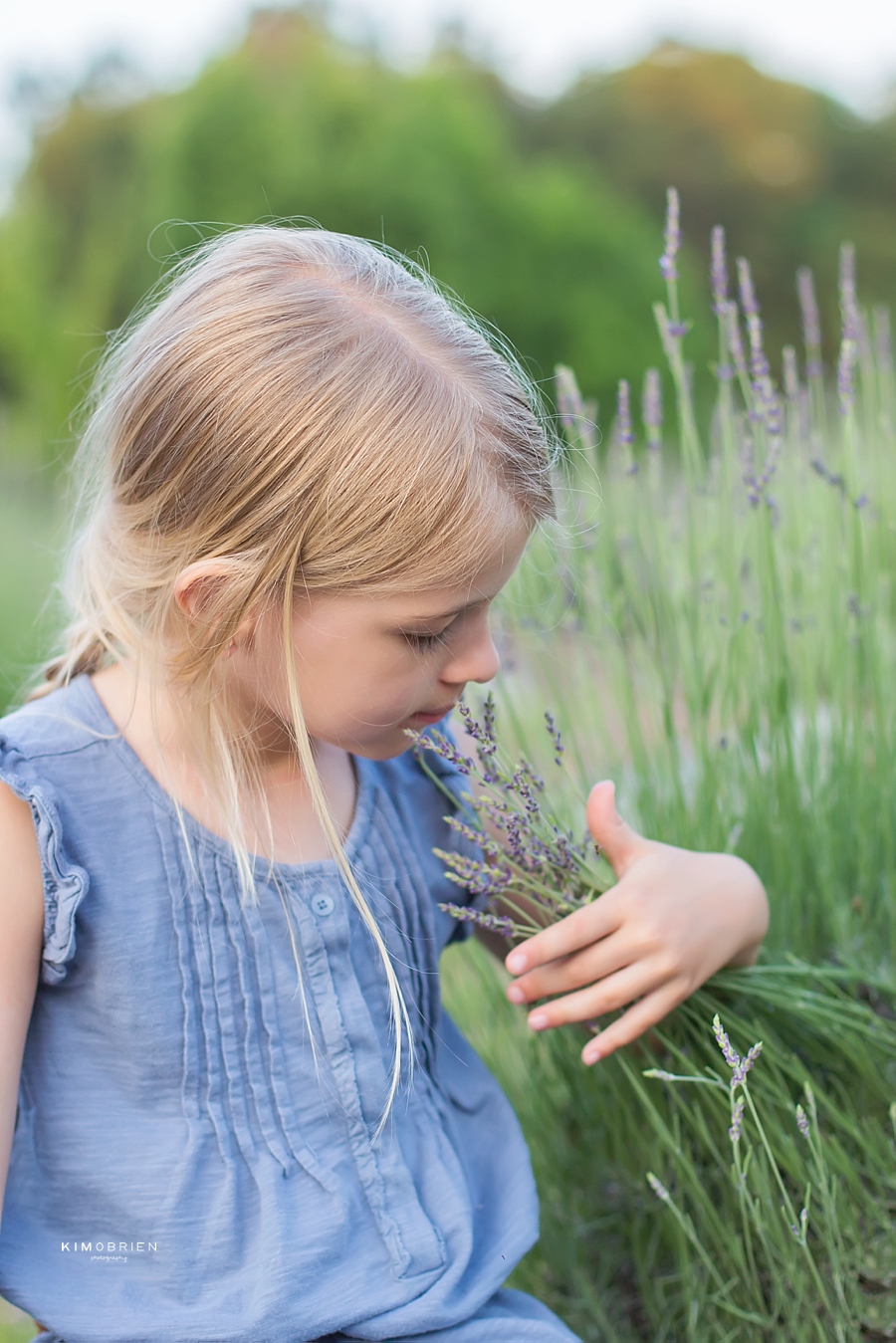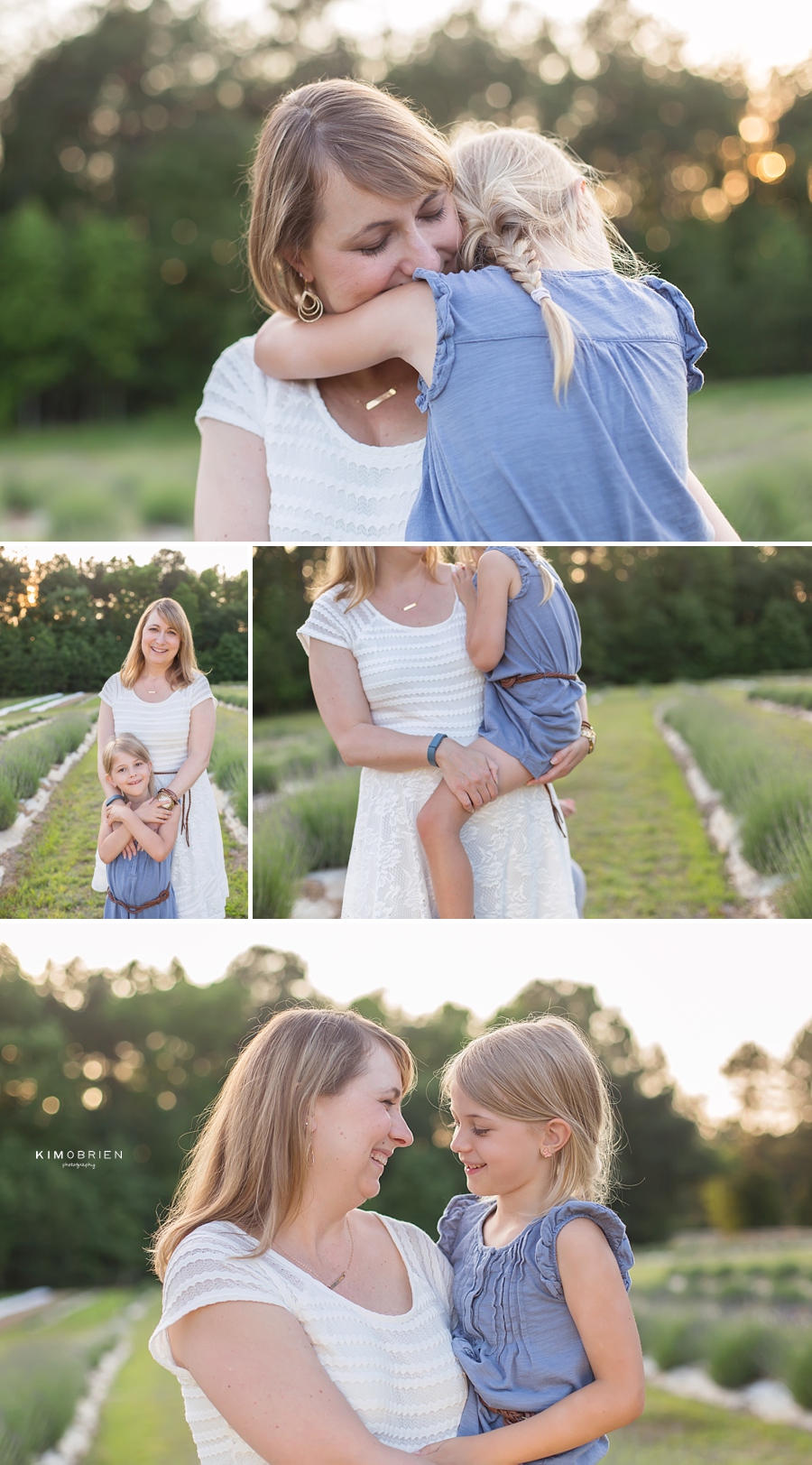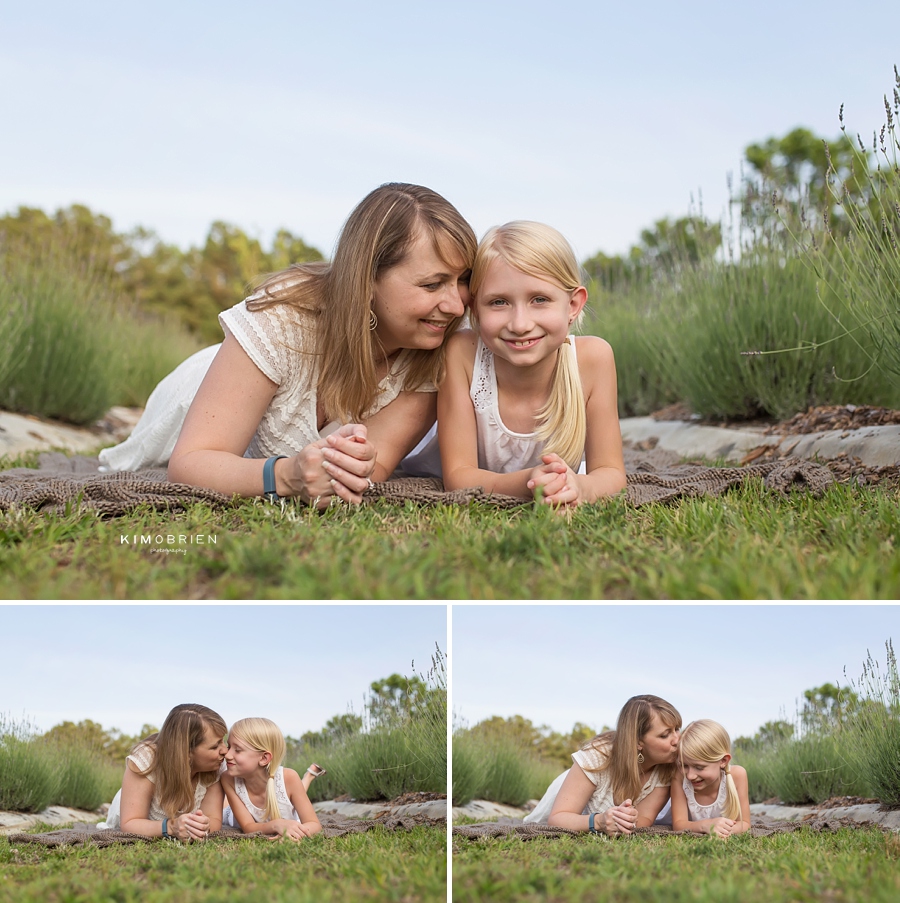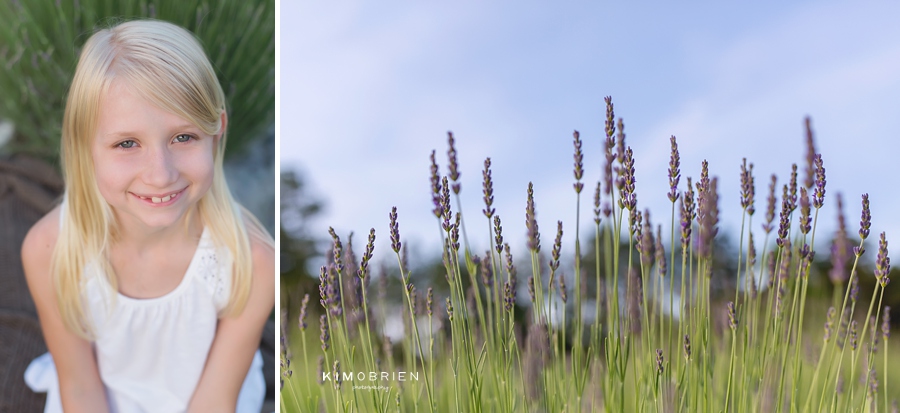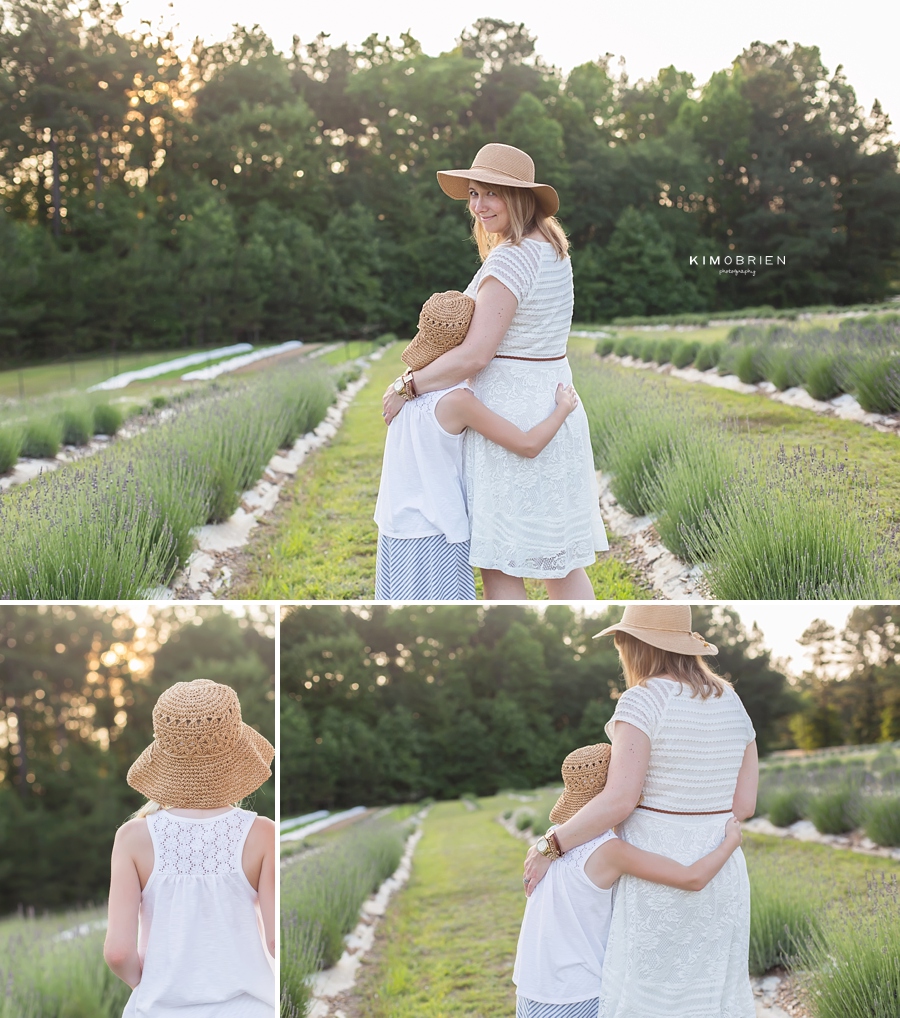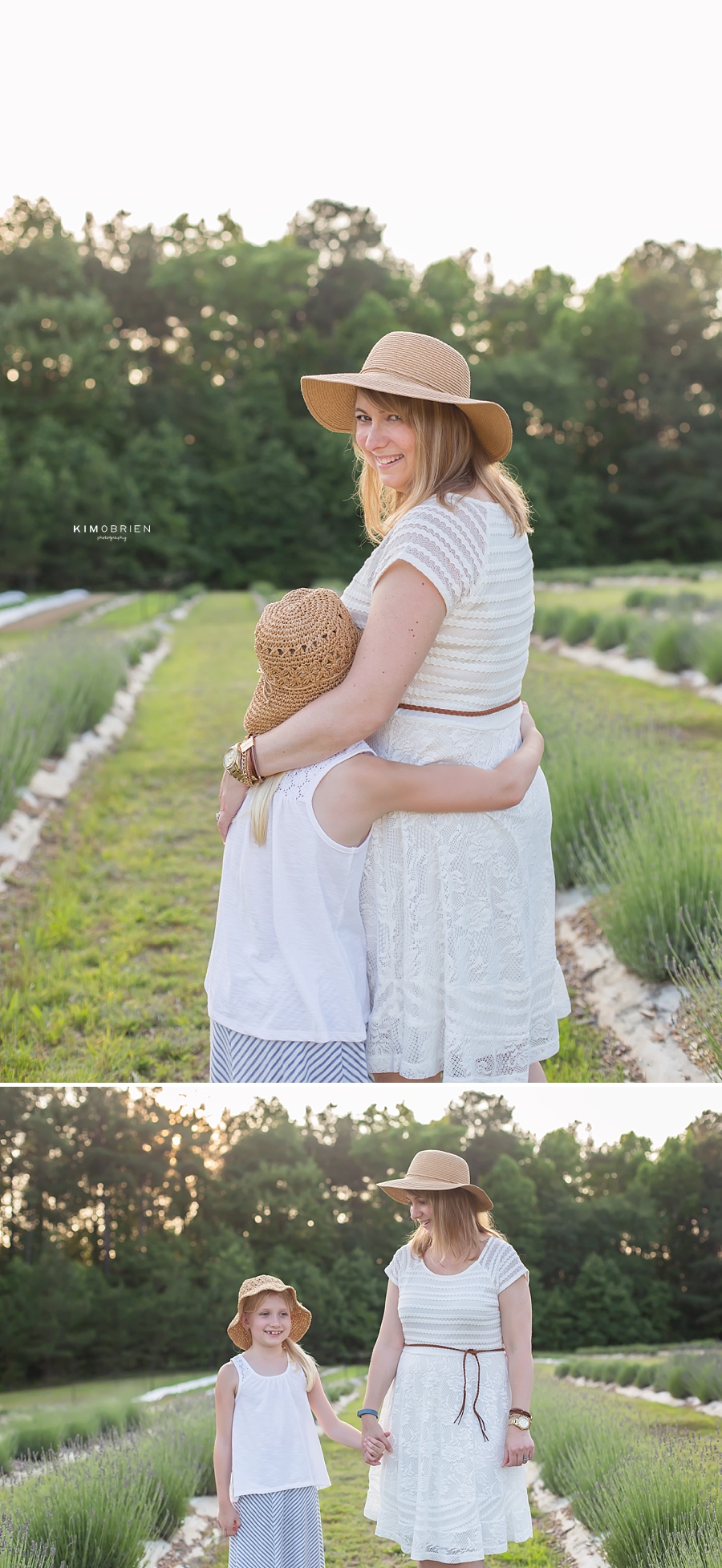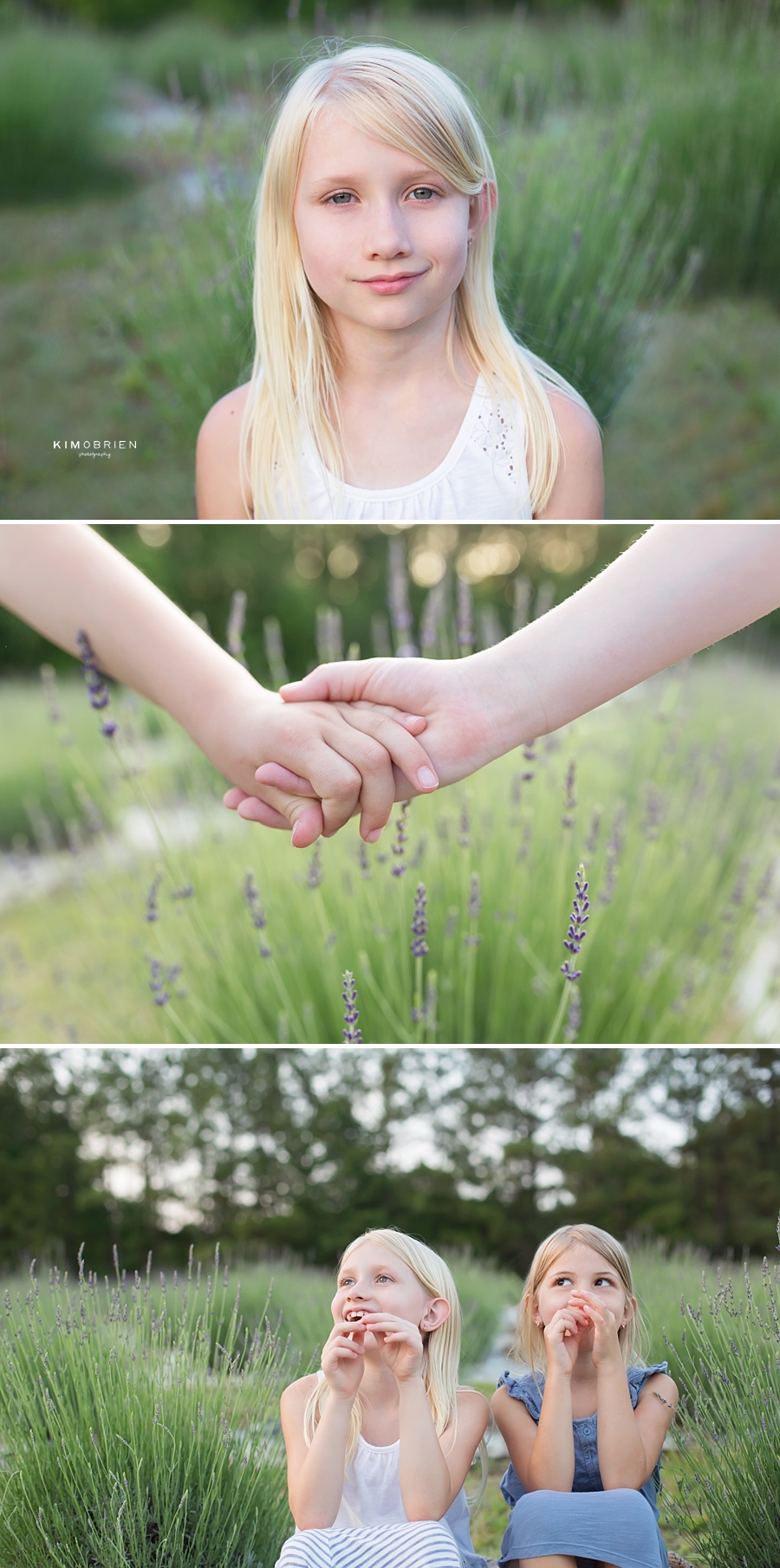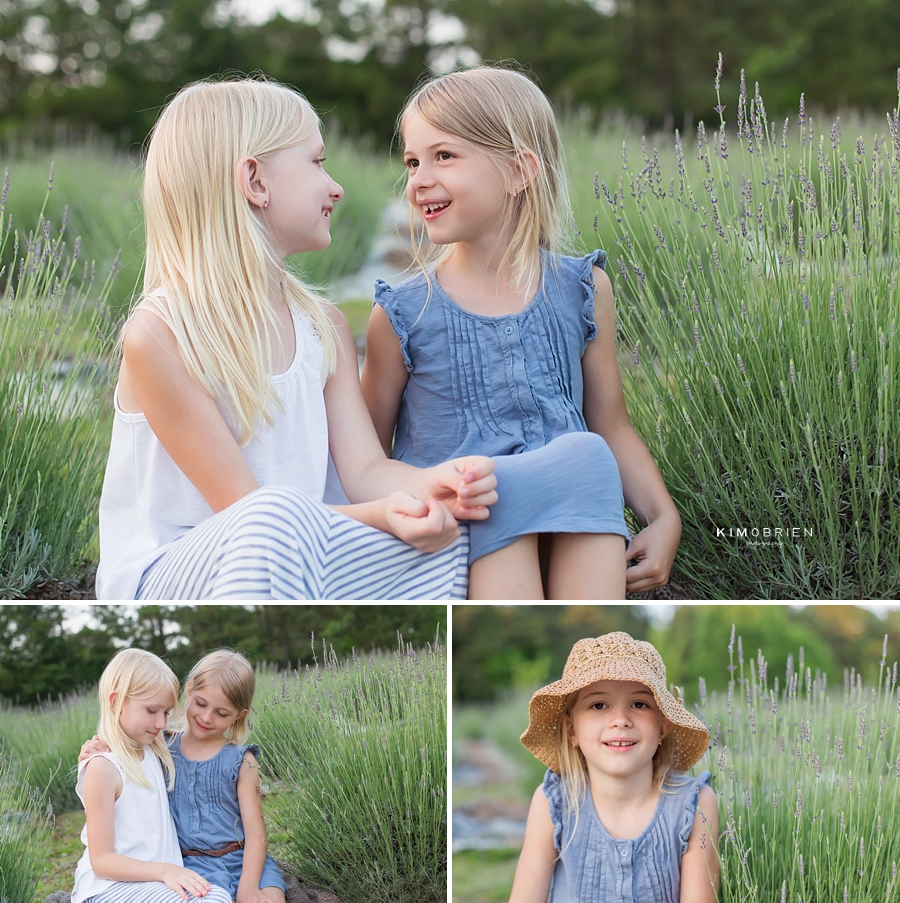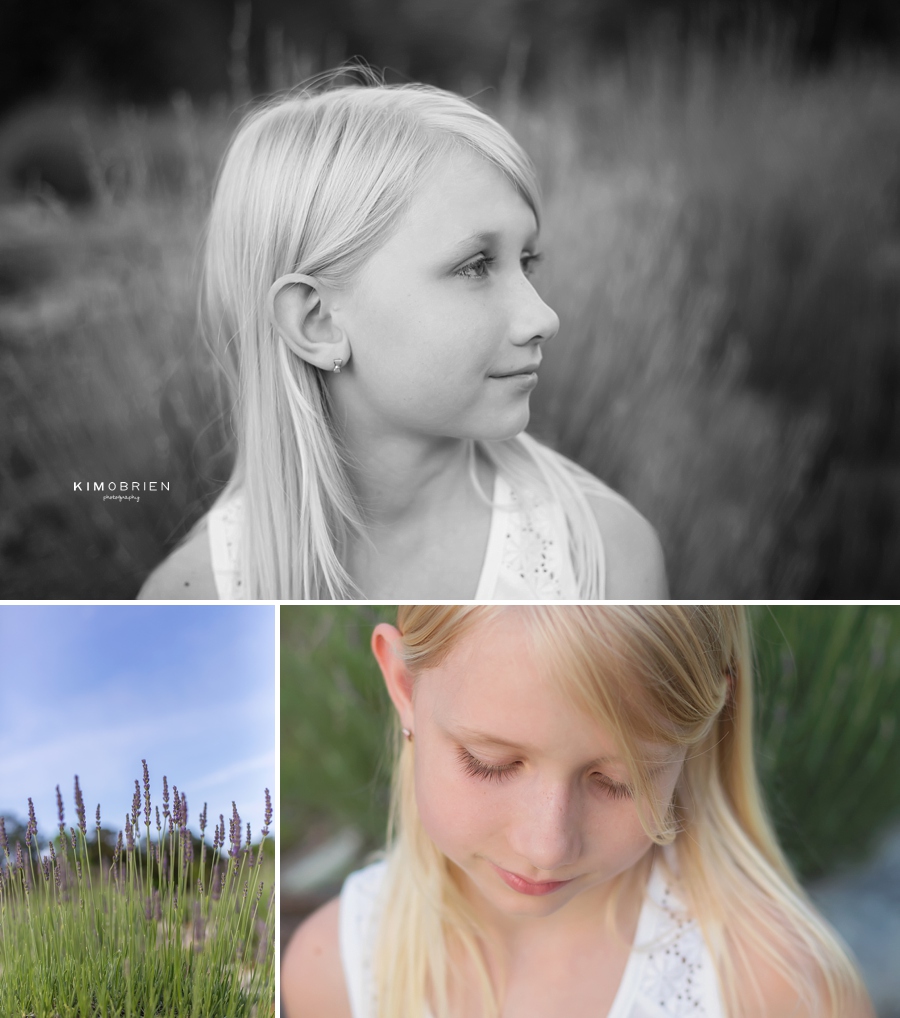 Contact Kim O'Brien Photography for more information about Raleigh Fine Art Lifestyle Family Photography. Kim O'Brien is a Natural Light Raleigh Lifestyle Fine Art Family & Child Photographer in Raleigh, Cary, Durham, Morrisville, Apex and Chapel Hill, North Carolina.