---
Earlier this year, I was approached to do be the photographer for a new local magazine, Cary Park Life. Each issue I photograph a family as part of a family editorial spotlight article for the monthly publication. The first issue went to press this month and one of my photographs was chosen for the cover (!!!). Here's me reading the magazine as seen on my Instagram feed:
And here are some of the photos I took for the entire family editorial, including Rosie, their adorable little pup, that were featured in the two page spread inside…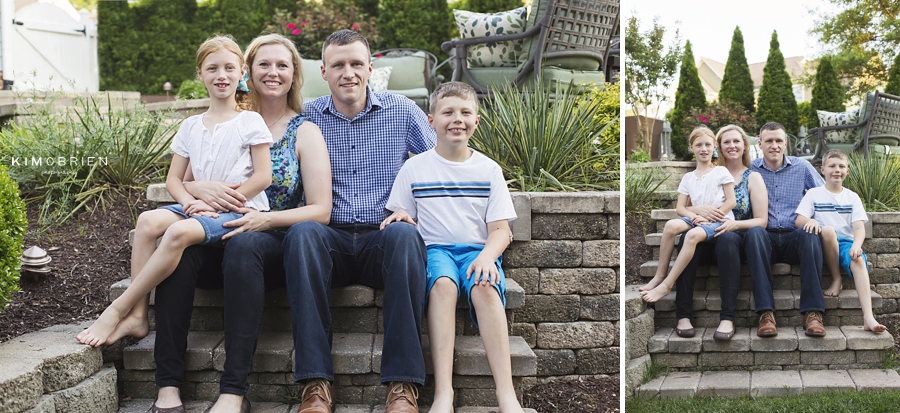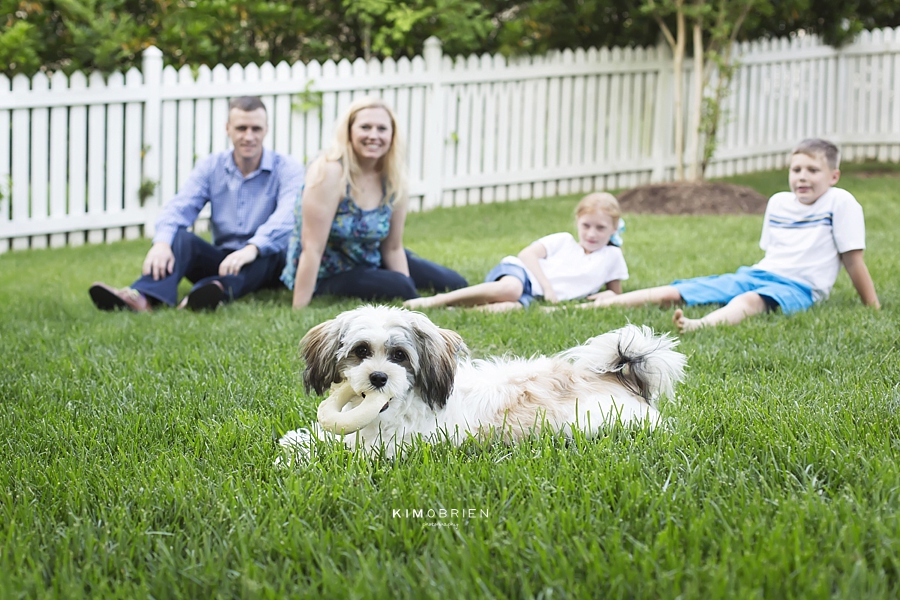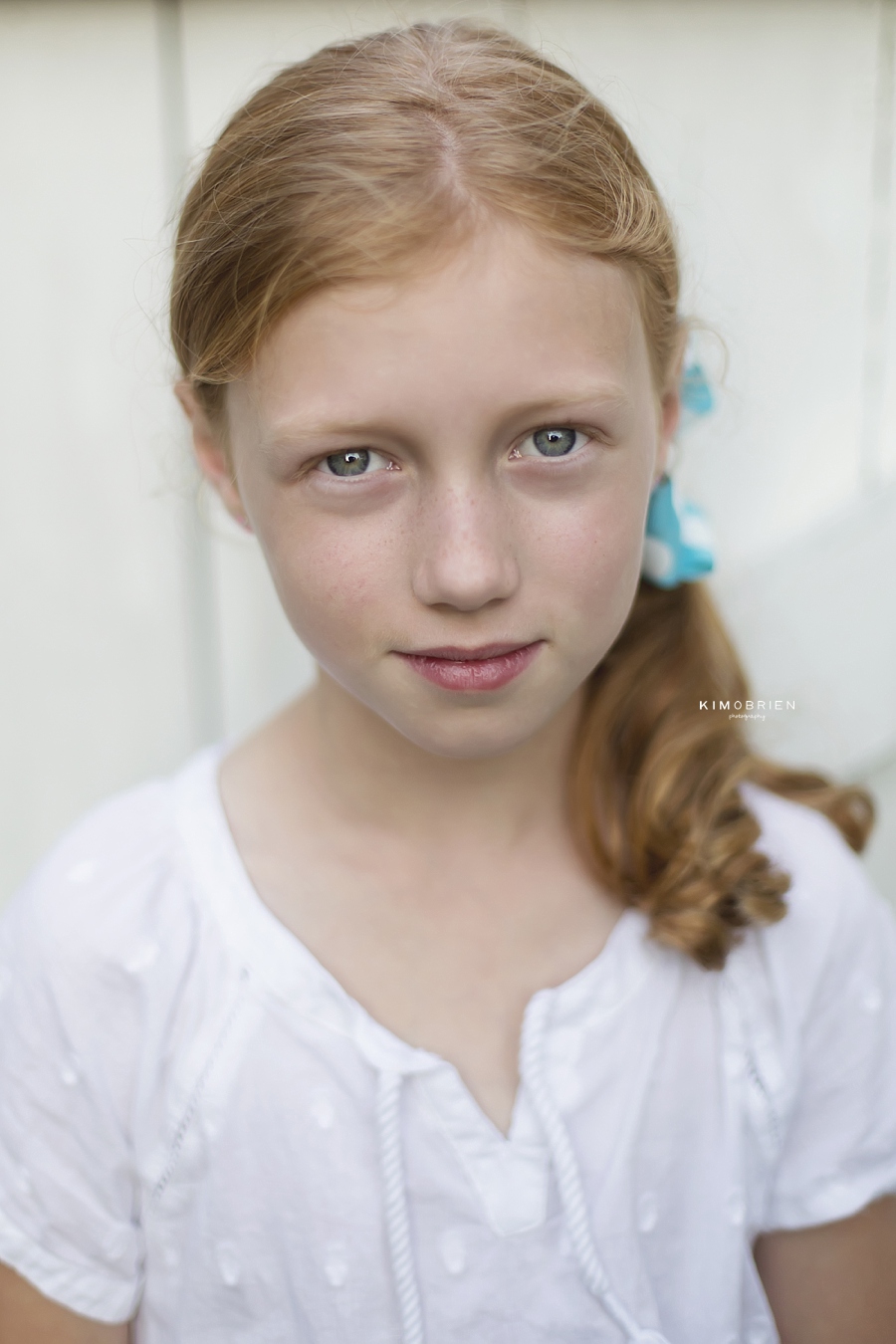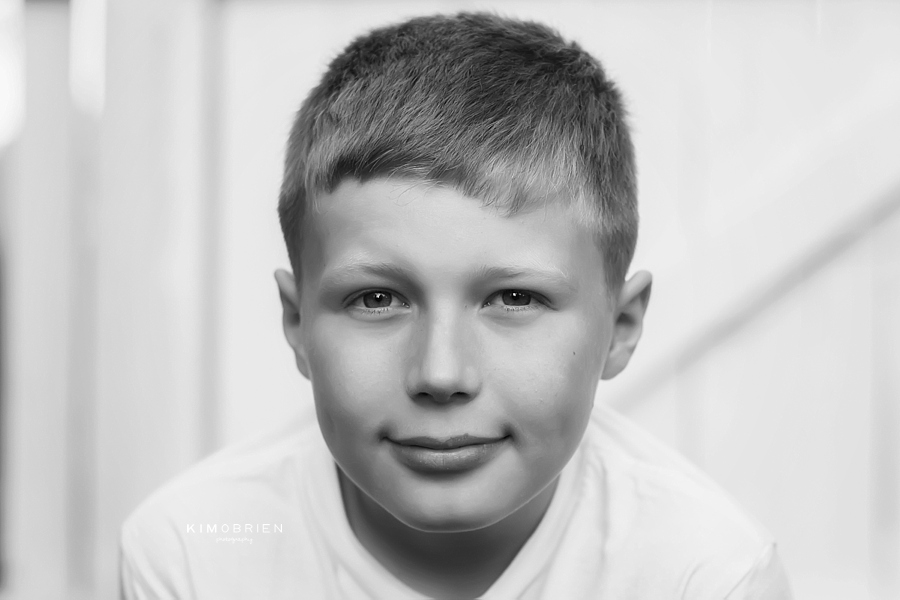 Here's a better look at the one chosen as the cover for the magazine: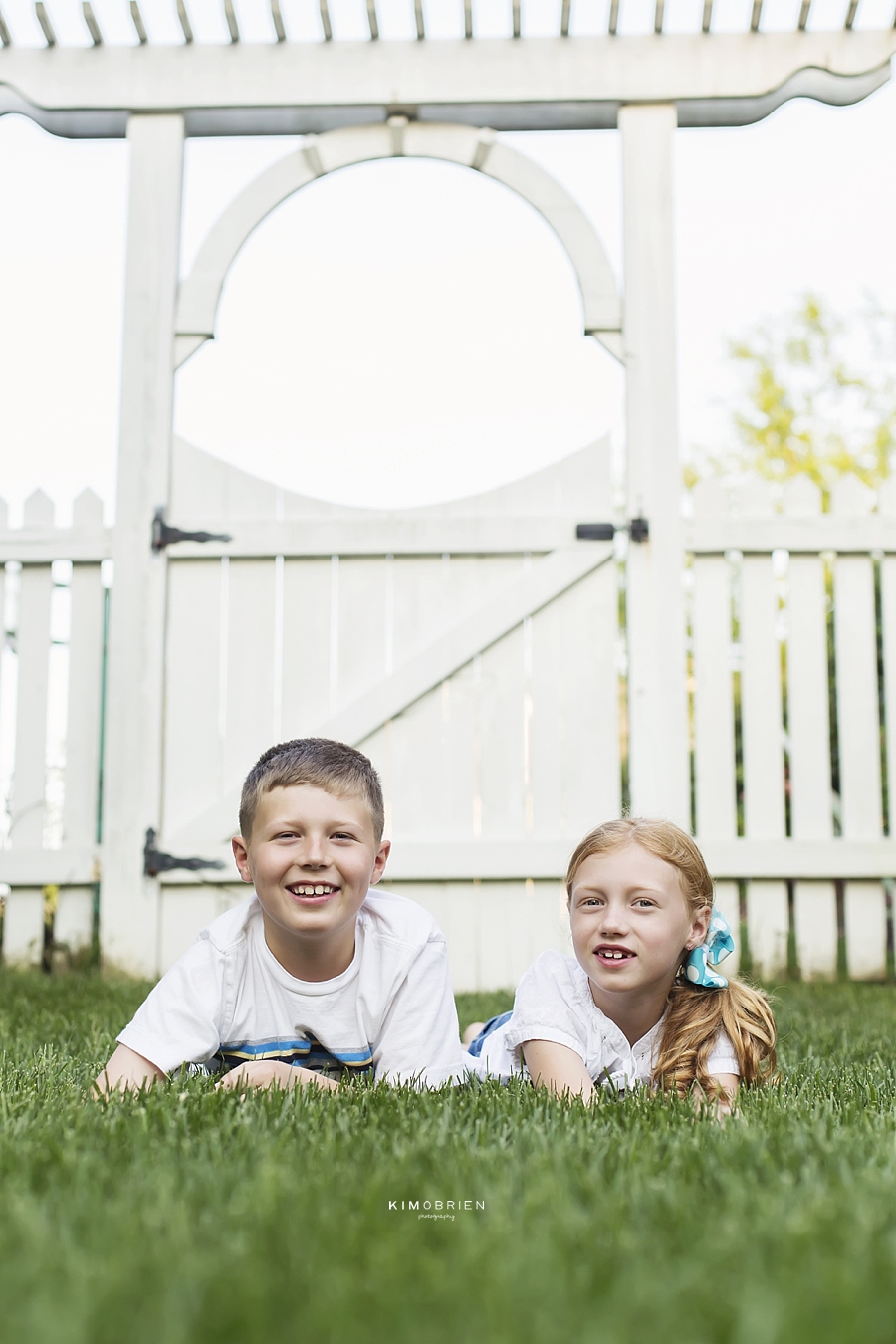 Spoiler Alert- If you're wanting some more behind the scenes looks into what I've been up to lately plus some cute photos of my recent family road trip, come follow me on Instagram.
Contact Kim O'Brien Photography for more information about Raleigh Family Editorial Photography. Kim O'Brien is a Natural Light Raleigh Editorial Family & Child Photographer in Raleigh, Cary, Durham, Morrisville, Apex and Chapel Hill, North Carolina.