Audrey is a Cary Academy senior, captain of the golf team, bubbly, bright and beautiful inside and out.  She always has a smile on her face and a joy about her that is contagious, even when the skies opened up and it started pouring on us at the very end of our session…Audrey was still smiling.
"I absolutely LOVED working with Kim for my senior pictures. Before this experience, I'd never had my own personal photoshoot, and so I was a little nervous going in. But once I met with Kim to even just talk about where I wanted my pictures taken and what outfits I should wear, I instantly felt better. Kim is a pro and she guided me through everything while still letting me maintain my own individuality and flair. The two-hour shoot flew by and I found myself smiling with excitement for the rest of the evening. I couldn't wait to see the pictures! When I finally saw the pictures, it was nearly impossible to narrow down which ones I wanted to keep. I can't believe how wonderfully they all turned out! Thanks Kim for an amazing experience! – Audrey"
Audrey-  Always remember "The task ahead of you is never greater than the strength within you."  Have a wonderful senior year and please keep in touch
XO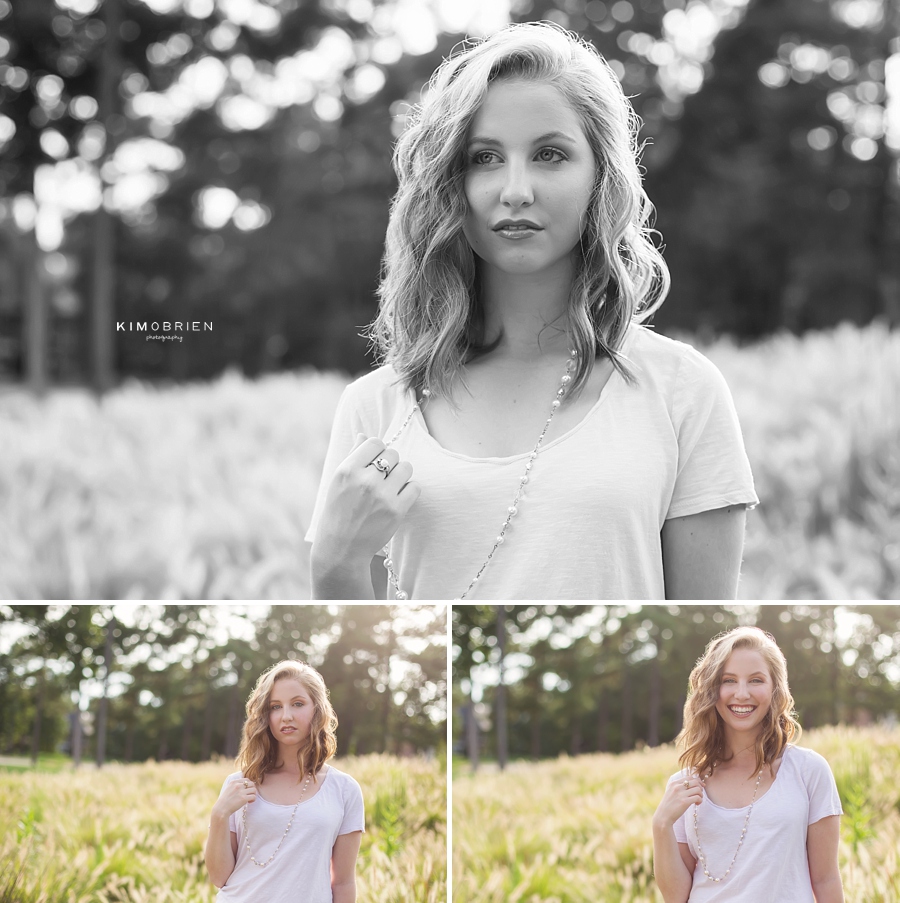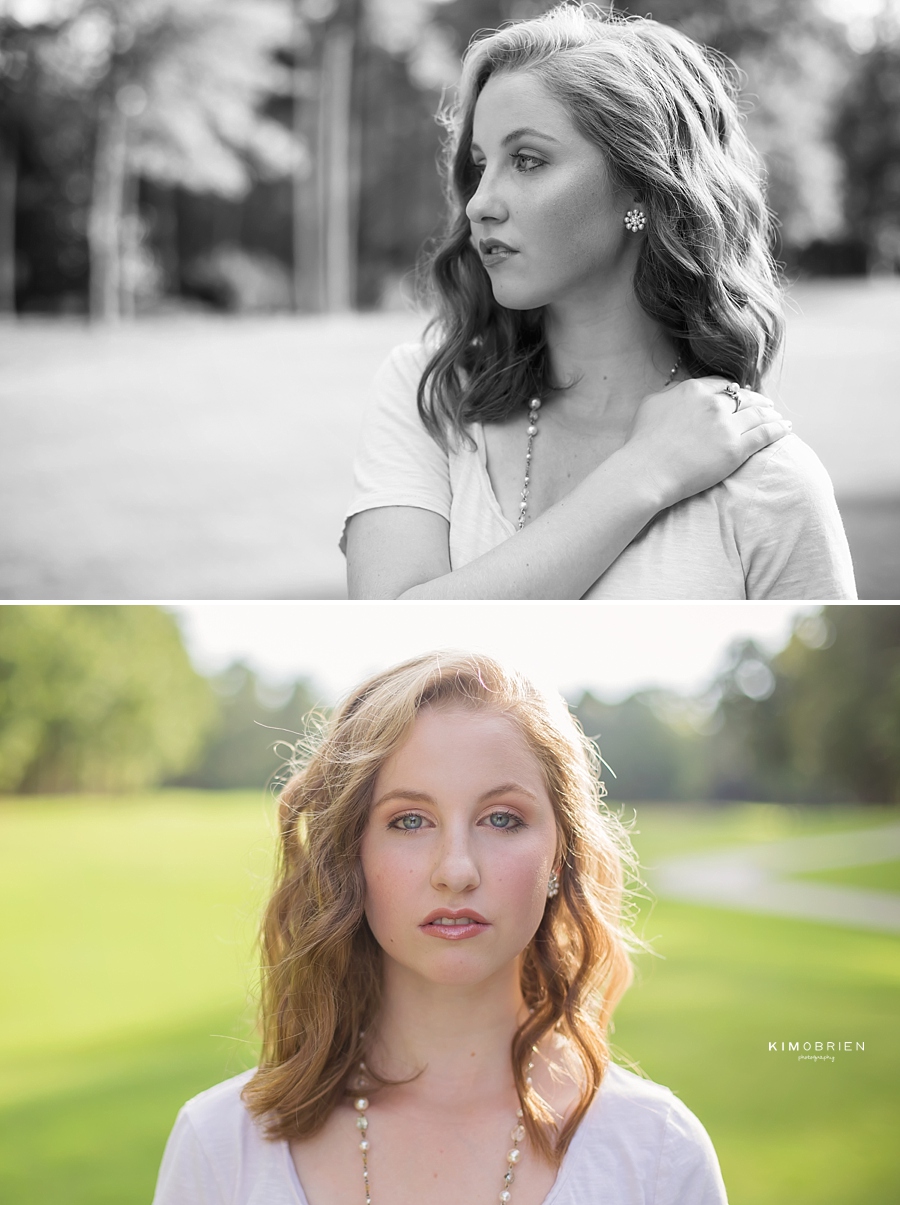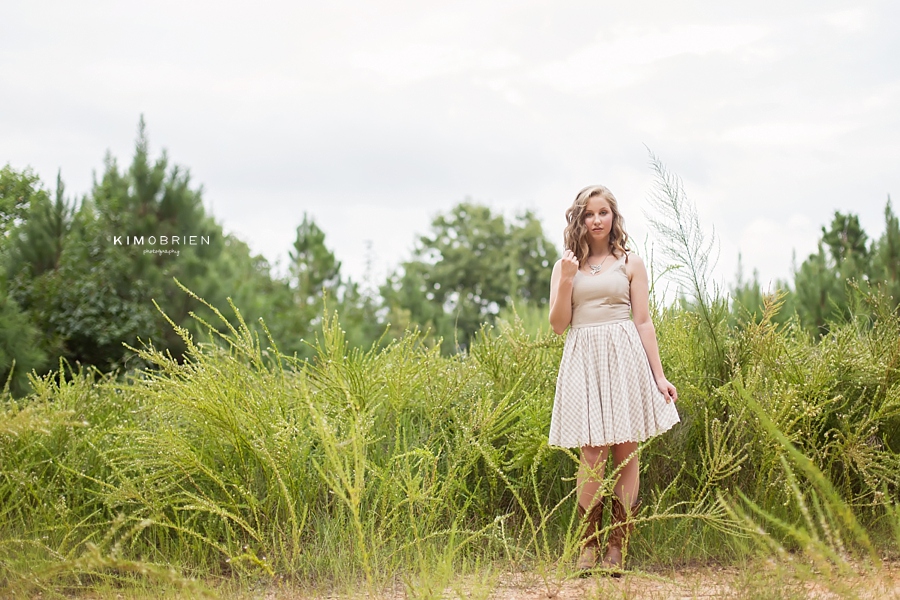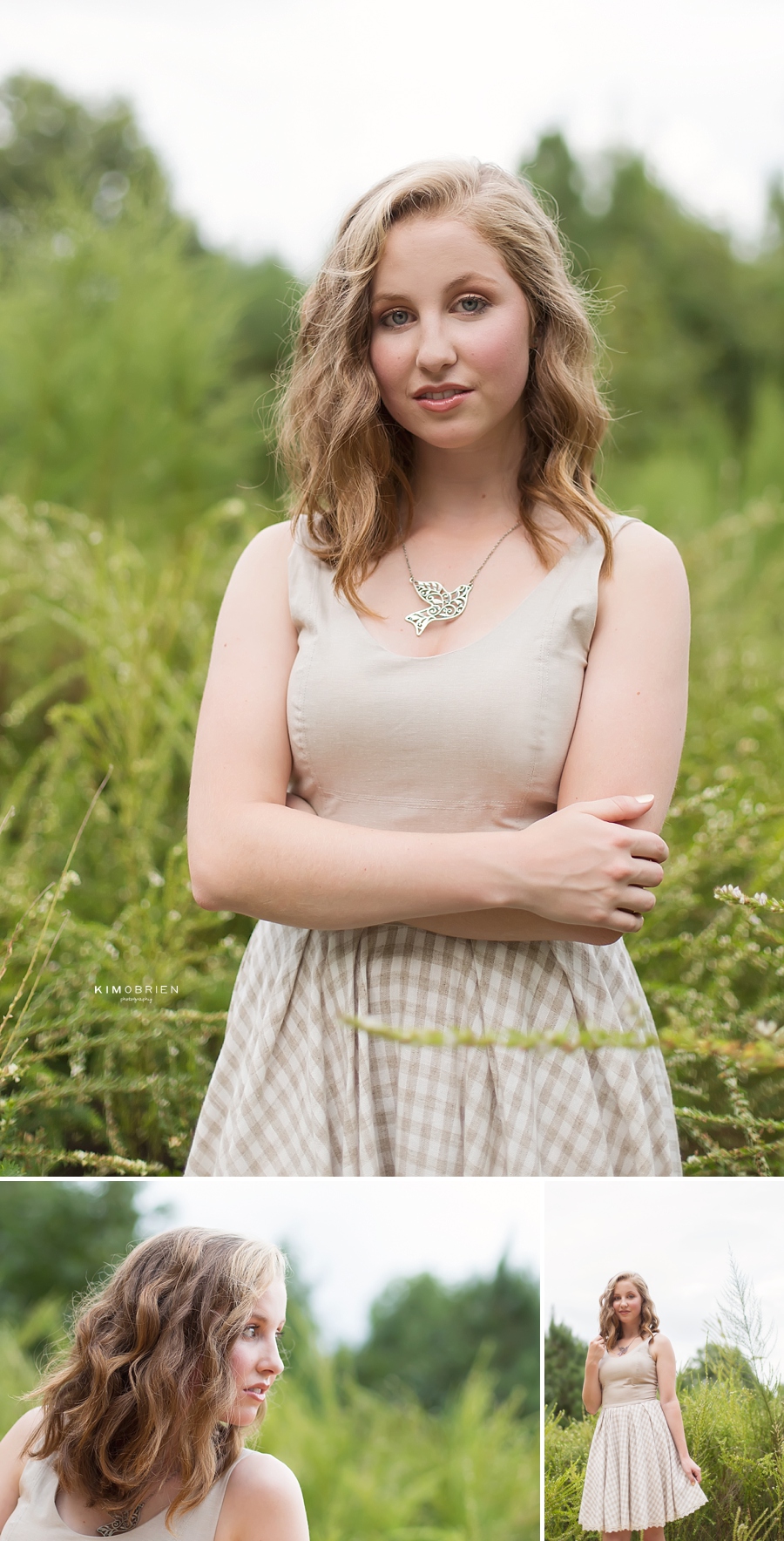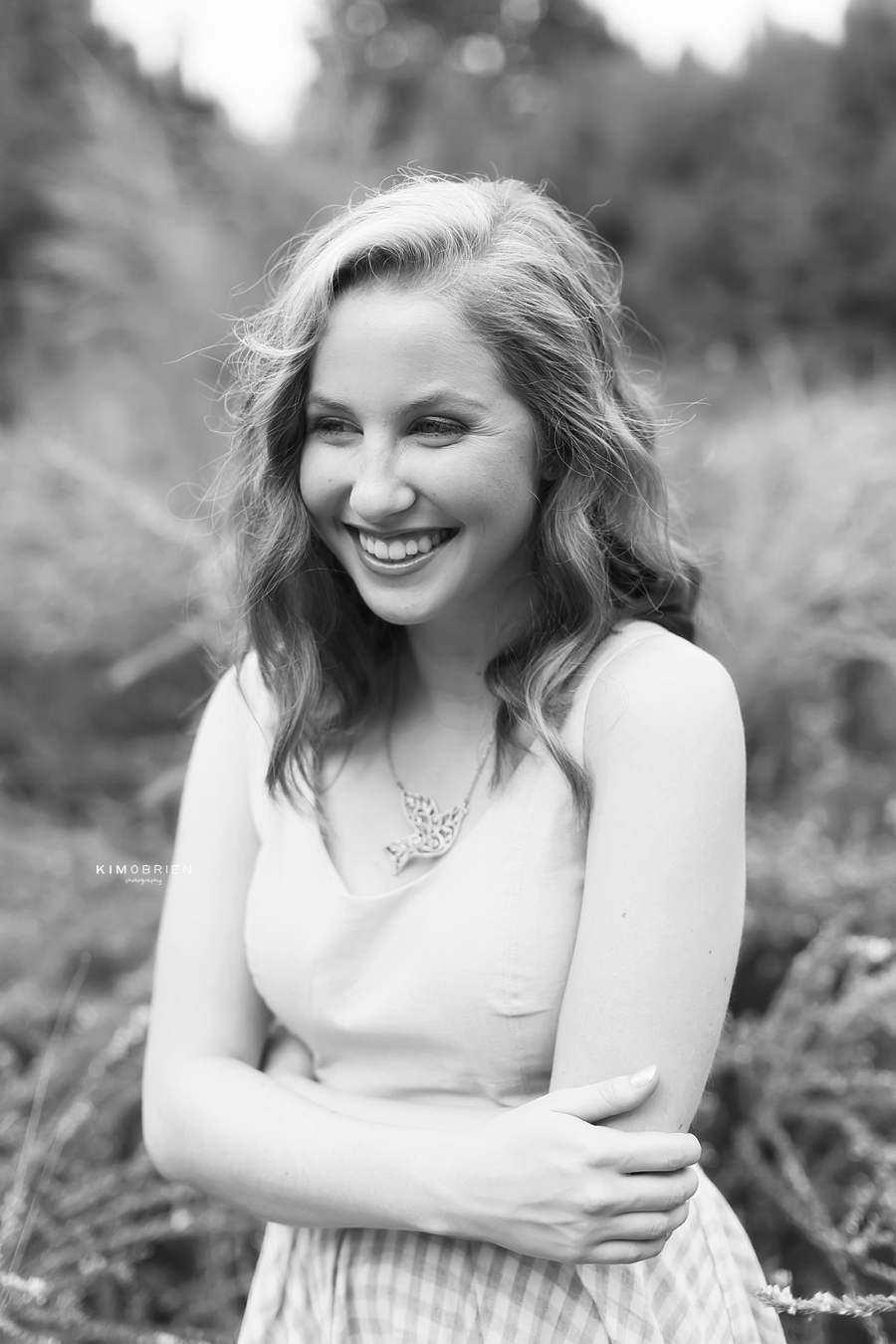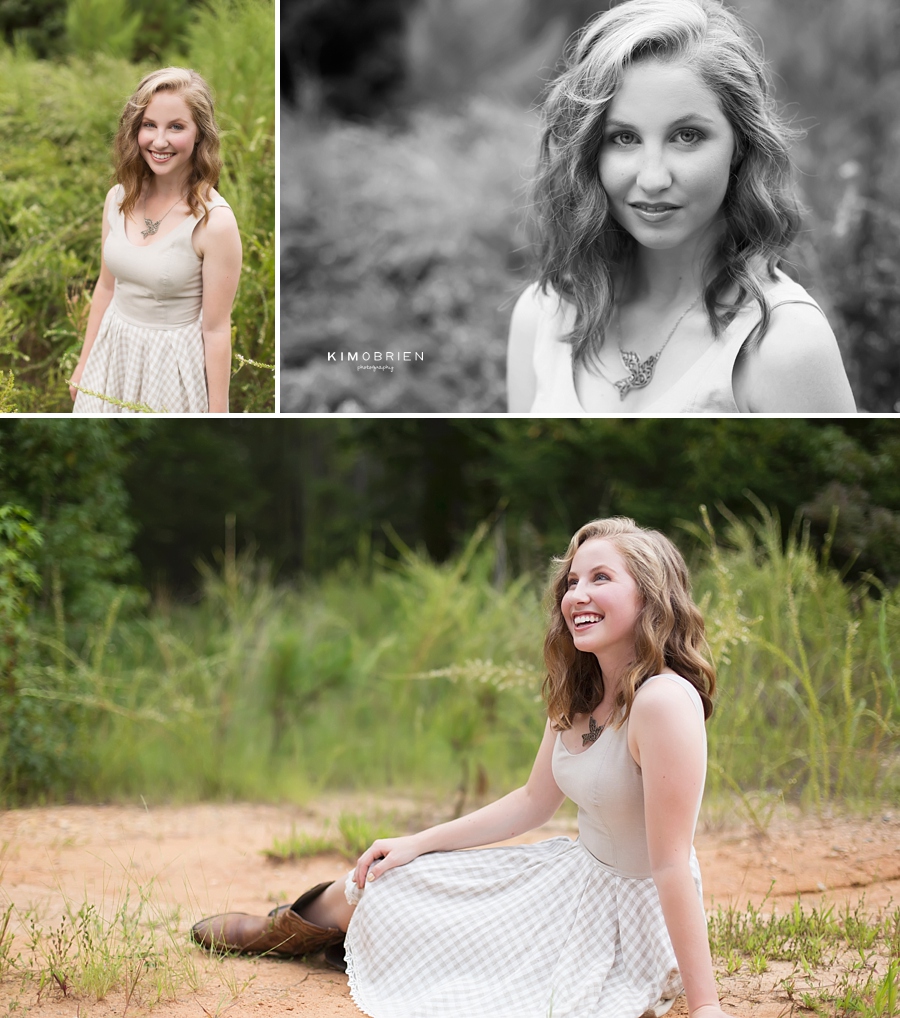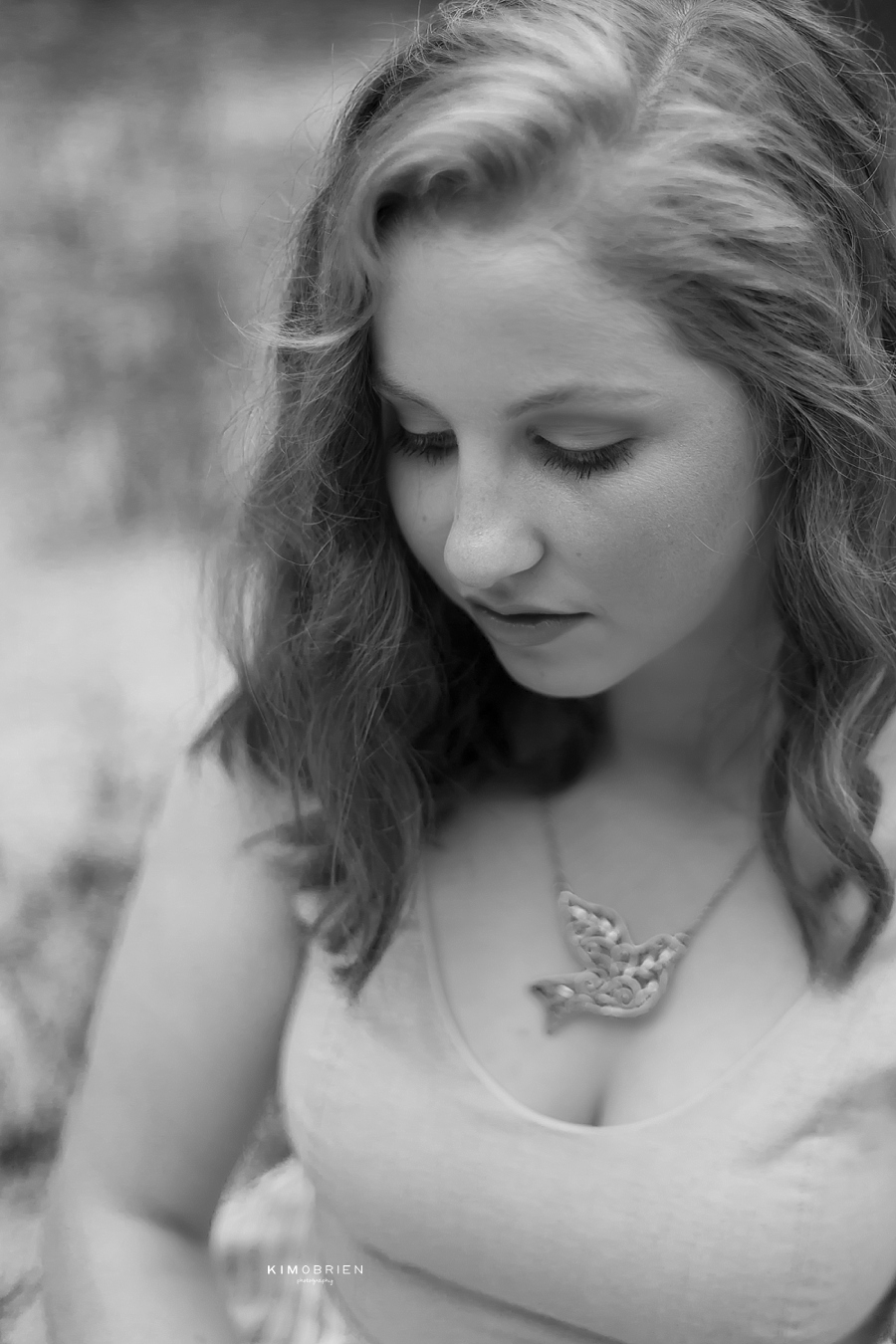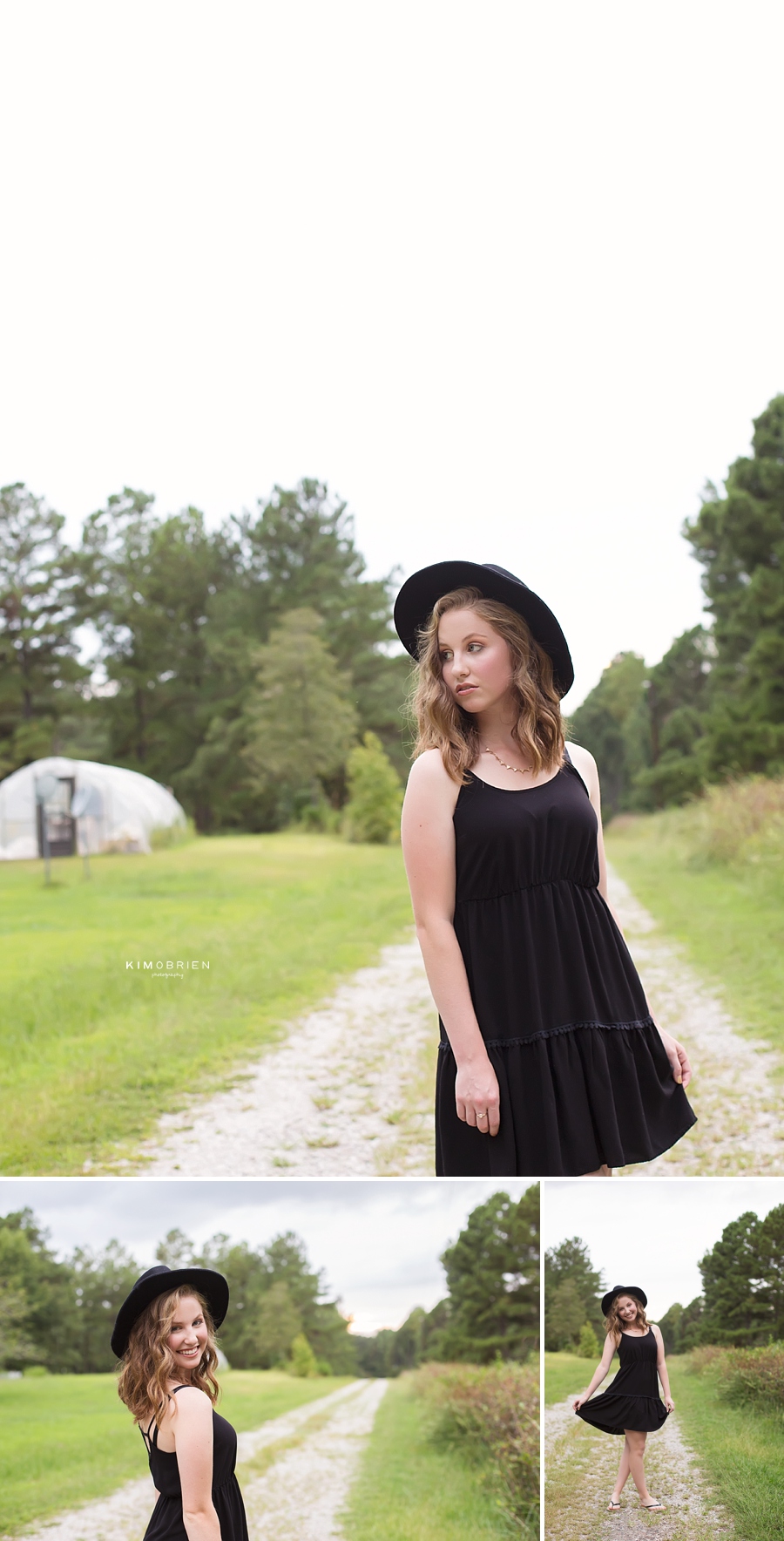 Hair & makeup artist: Michelle Clark
Contact Kim O'Brien Photography for more information about Raleigh Fine Art Modern Senior Photography. Kim O'Brien is a Natural Light Raleigh Lifestyle Fine Art Senior, Family & Child Photographer in Raleigh, Cary, Durham, Morrisville, Apex and Chapel Hill, North Carolina.