Lily Catherine – every year on your birthday I let you pick out a special dress and take photos of you. This year, you chose a very sweet, delicate dress and in my mind I saw you wearing it in a field at sunset, so that is what we did. Unlike what I dreamt up, however, this pretty field was covered in mud from the torrential rain we'd had the day before. My first thought was to wait until a drier day because I know how much you love mud, Lily. You are always the first one to get head-to-toe filthy without hesitation. Fully expecting a bunch of muddy photos and a ruined dress, I didn't turn back. And to my surprise, you let me carry you across the field hugging you tight, like I did when you were a baby, until we found a dry spot.
That evening in that field, as we watched the magic of the sun kissing the world goodnight, I had one of my favorite moments with you that I never want to forget. Just you and me. Lily and mommy.
I LOVE our photo sessions because I'm not just taking pictures of you, I am capturing you, just as you are right now; preserving these memories and our love.You are my world, lily and I could never put into words just how much you mean to me, instead, I hope these pictures show you.
Happy birthday, lily. My lily girl. My love.
XO,
Mommy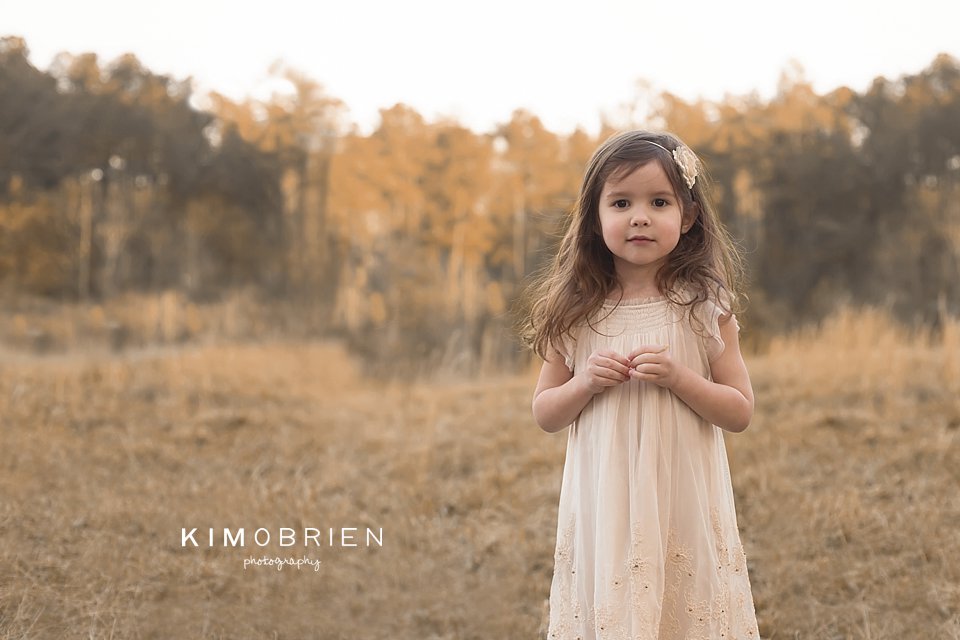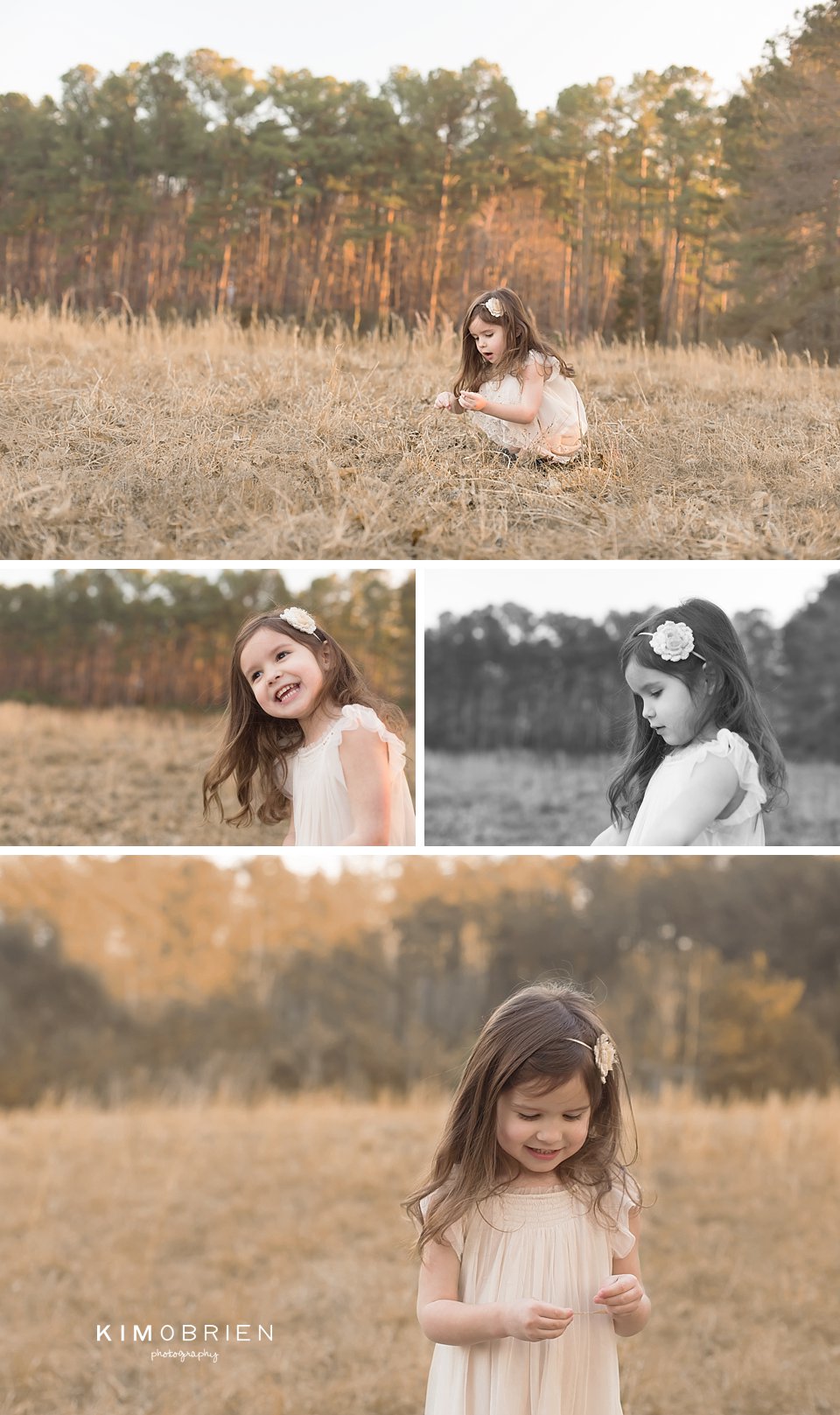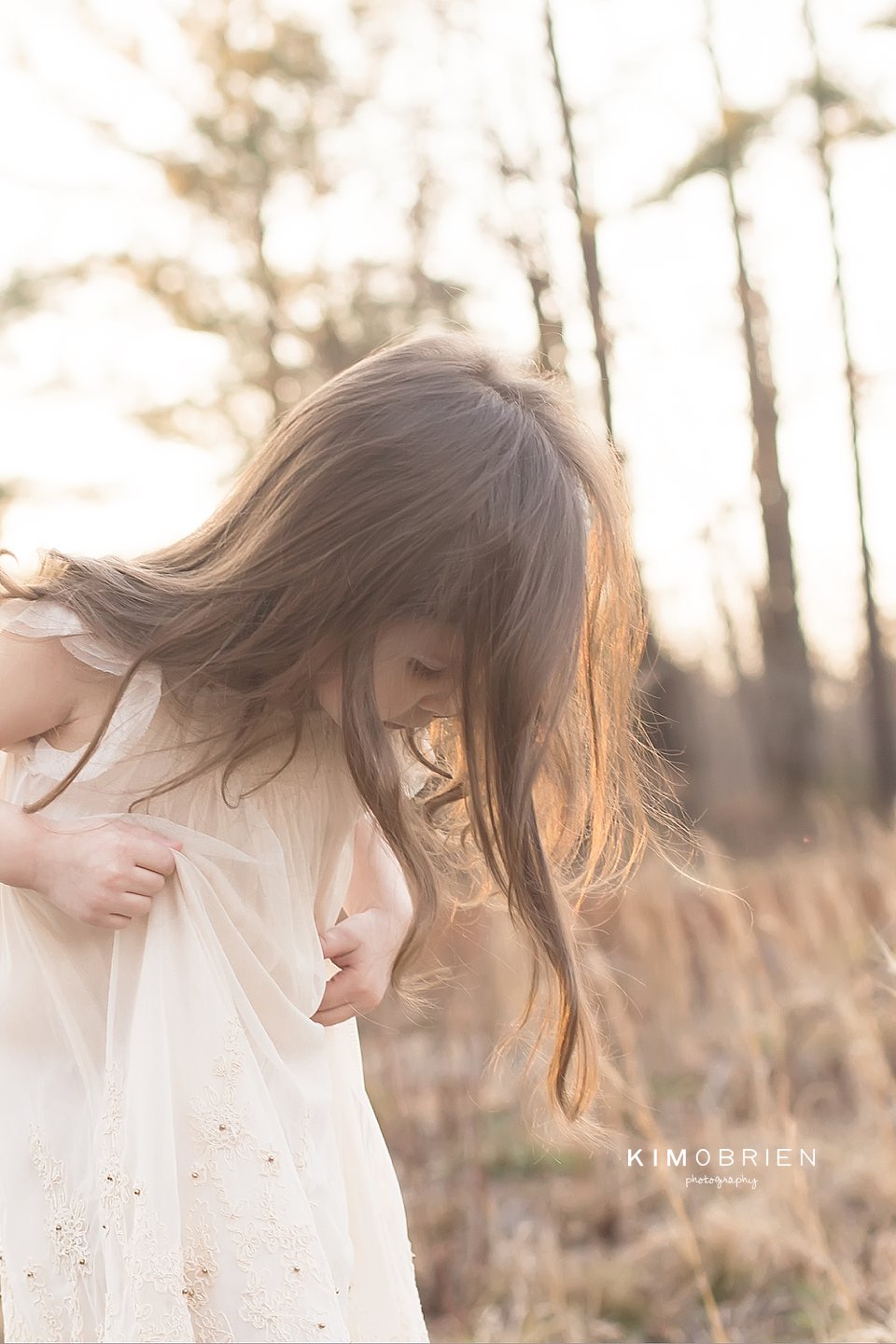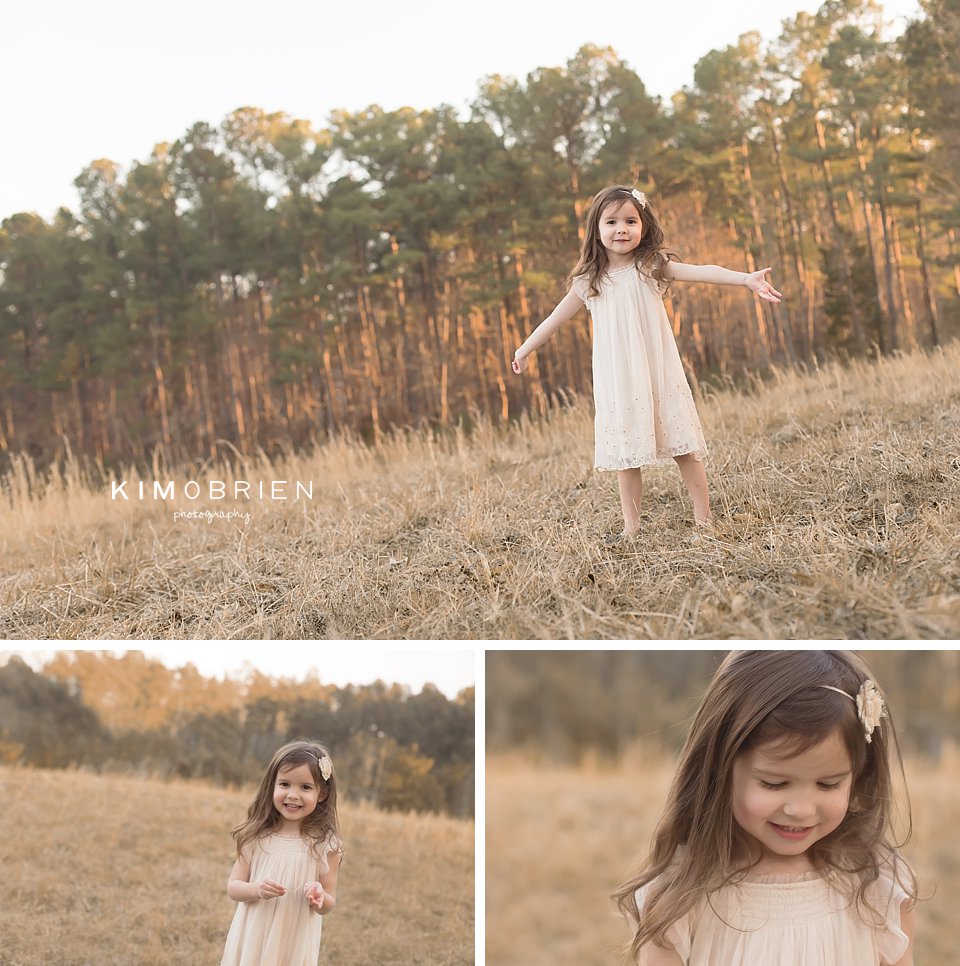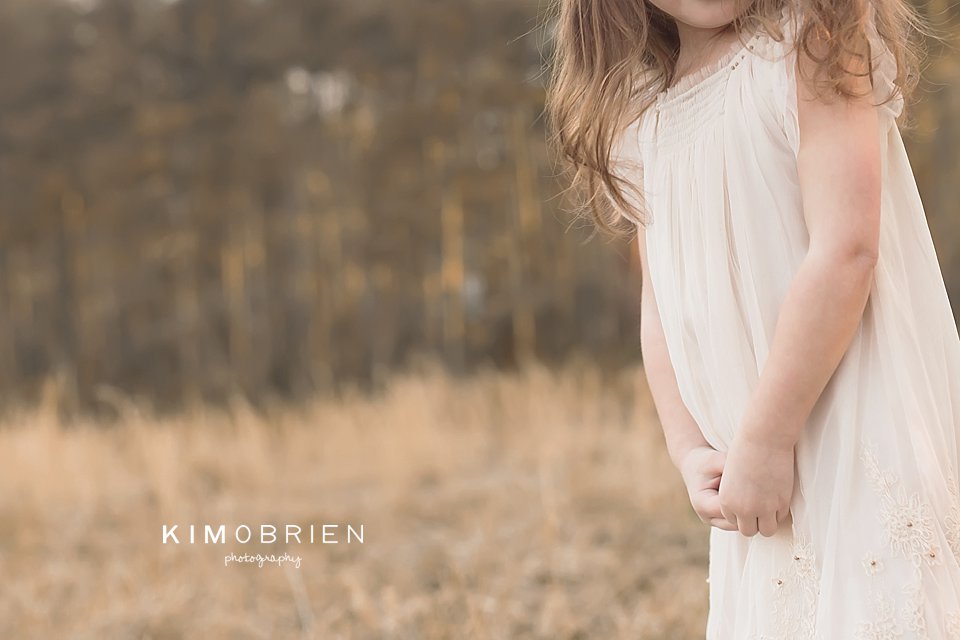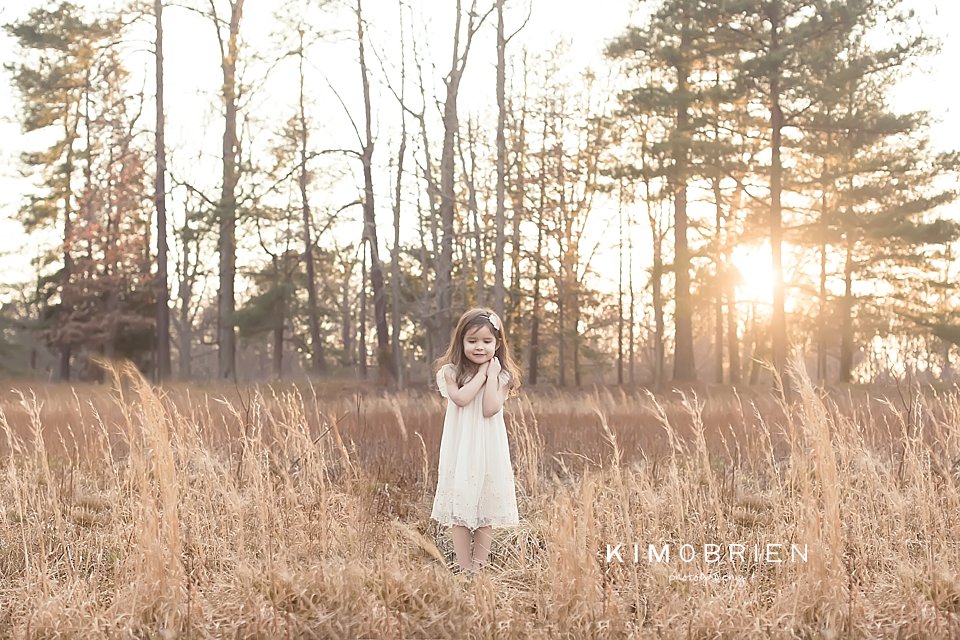 You are the poem I never knew how to write and this life is the story I have always wanted to tell. ~Tyler Khott Gregson